Grand Canyon Rafting Trip Reviews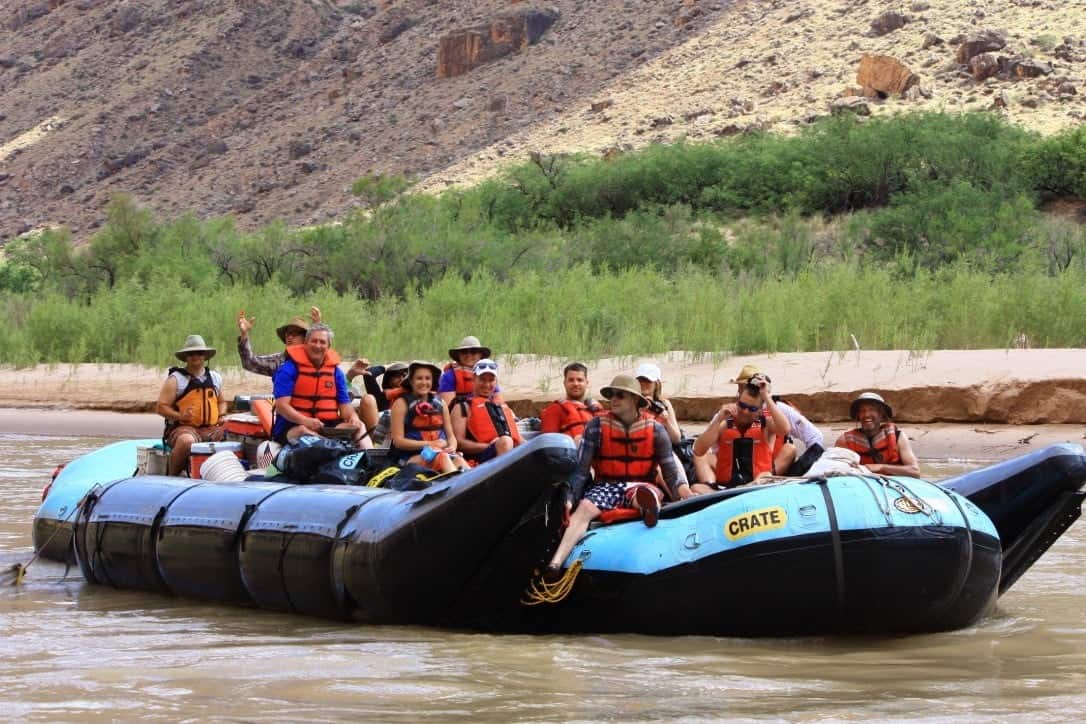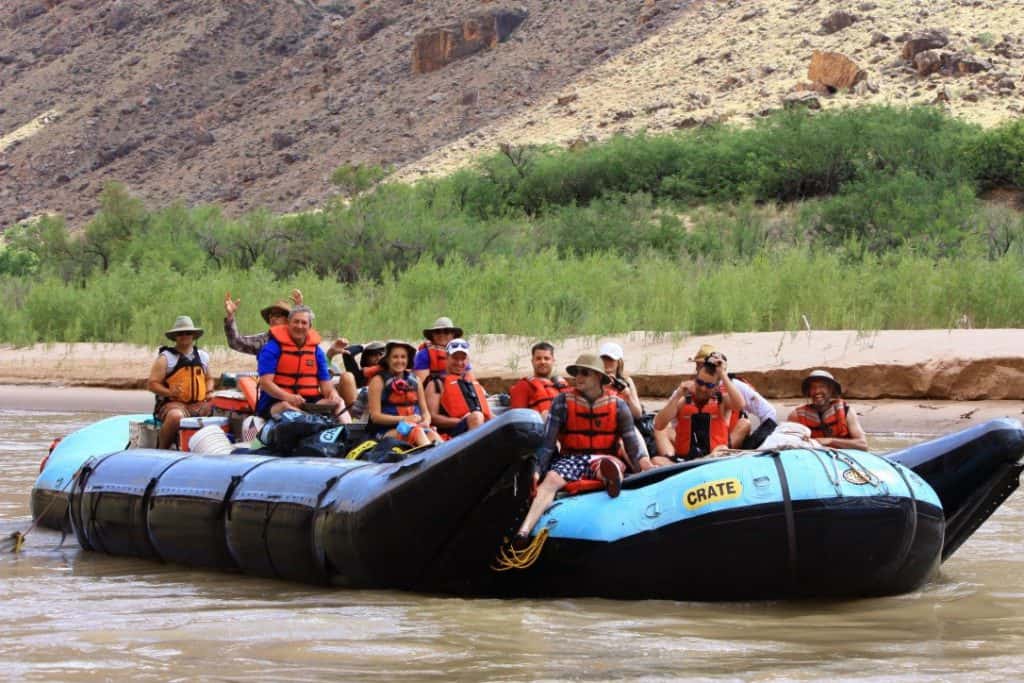 Book Your Adventure Today!
Amazing Grand Canyon with Top of the Line Crew
Rafting the Grand Canyon is mind-blowing in itself and was made even better with the great crew from CRATE. They were totally professional in their boat handling skills and thoroughly knowledgeable about the canyon, history, wildlife, etc, and did so much to make the trip comfortable and pleasurable for us. The many hikes up slot
…
canyons and to waterfalls were the highlights of the trip (even more than the giant rapids) and having a geologist on board was a huge bonus as well. You might think 9 days is a long time on the river but the time flies and we were sad to have the adventure end.
pdxtraveler12
We provide most things you need. Check here for what to bring on your Grand Canyon adventure.
Incredible vacations and experiences with CRATE in the Grand Canyon. View gallery of some of our trip experiences.
Questions such as getting started, reservations, planning, equipment and more on our FAQ Page.
Grand Canyon Rafting trip availability or questions about making rafting trip reservations.
CRATE Rafting Trips Since 1971
Free PDF copy of our Rafting Brochure!