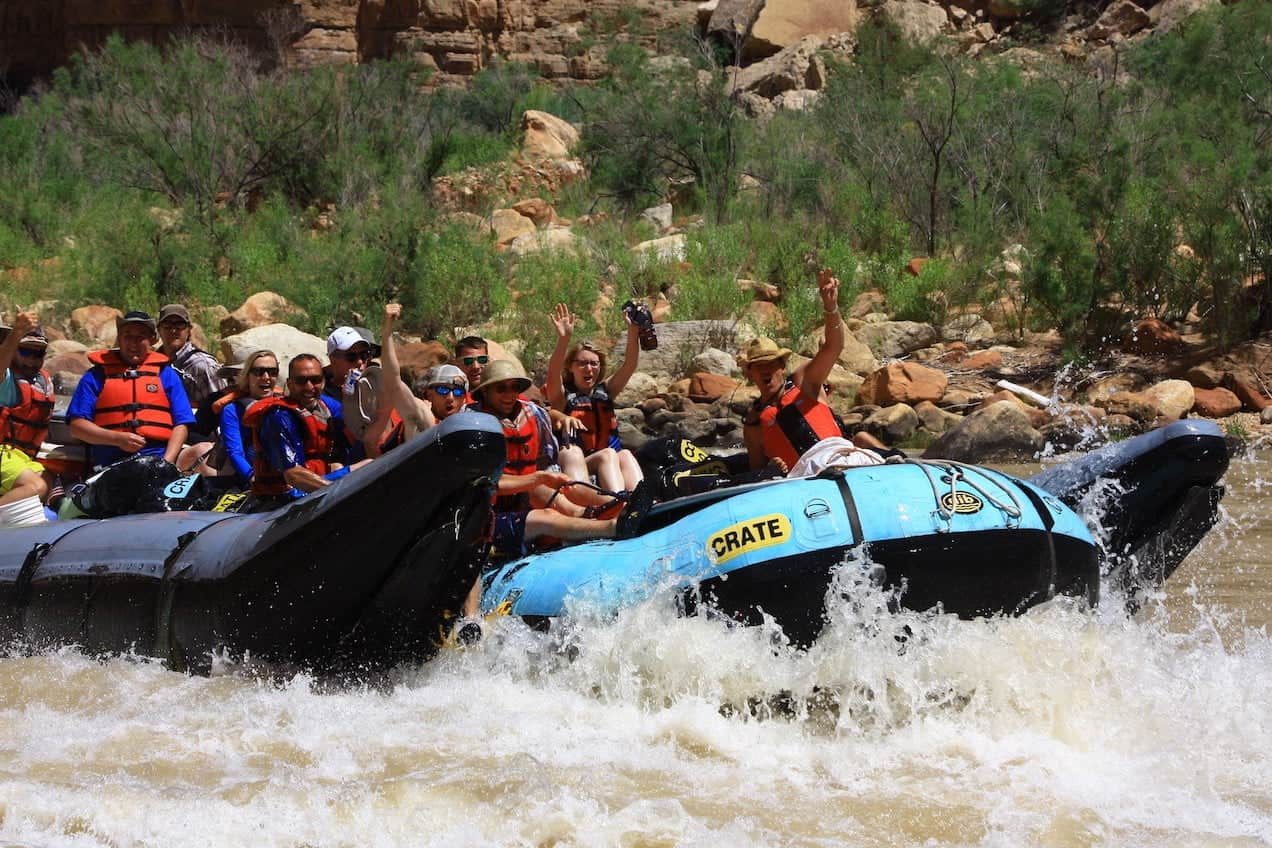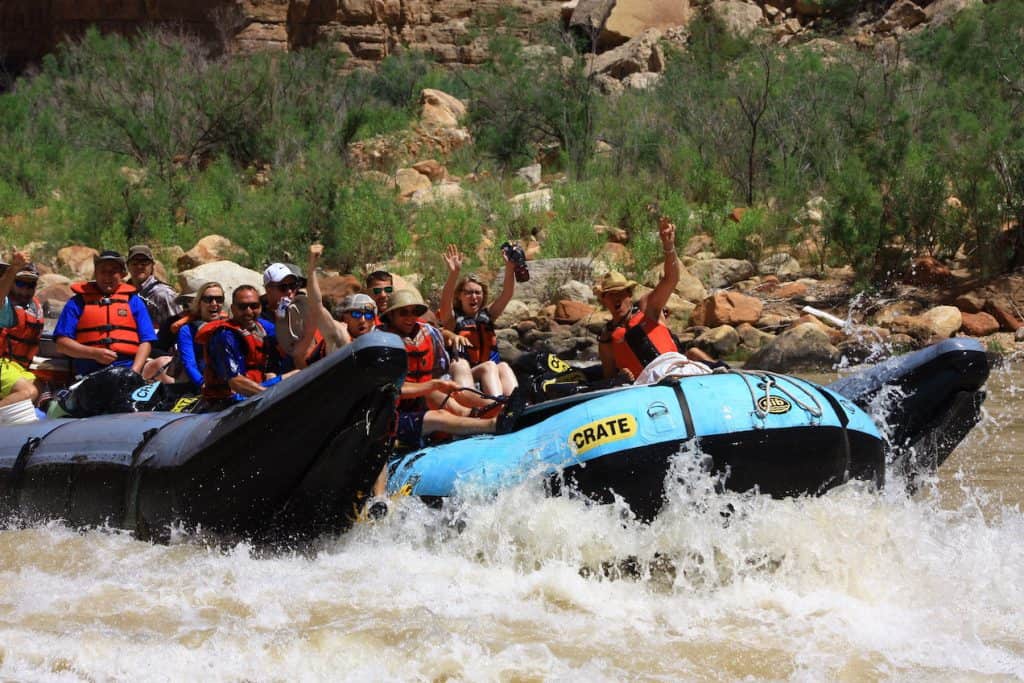 Book Your Adventure Today!
We recommend that you call our office at 800-253-7328 or 801-261-1789 to check on availability before sending in your reservation request. If the space is available, we can take your reservation over the telephone with a Visa or Mastercard credit card. If you prefer to send a check, we'll hold the space for up to 10 days until your deposit arrives by mail. We'll also be happy to answer any questions you might have, or help you decide which trip might be best for you and/or your family.
Deposits and Payments
In order to finalize a reservation, we require a deposit of 1/3 the total amount due or $300.00 per-person, whichever is less. Half of the deposit is refundable up to 120 days prior to departure. Final payments are due 90 days prior to departure and are non-refundable. We accept personal checks, VISA, and Mastercard for deposits and payments.
Reservation Form and Acknowledgement of Risk
We will need a completed 2023 Reservation Form and a signed Acknowledgment of Risk page from each participant. You can print these documents at home, fill them in, and send them to our office with your deposit (check or credit card information), or you may request that we mail the forms to you with your confirmation.
Confirmation and Trip Planning Information
When we confirm your reservation, we will send you an itemized account statement, a detailed trip planning handbook that includes information on what to bring,where to meet, what to expect on the river trip, and information about pre- and post-trip transportation and lodging options. We will also include a brochure about travel insurance.
Travel Protection
Now's the time to consider purchasing a travel protection plan to protect your trip investment. For more information on the available plans or to enroll, click here to enroll online or contact Travelex Insurance Services at 800-228-9792 and reference location number 44-0060.
Travel Insurance is underwritten by, Berkshire Hathaway Specialty Insurance Company (formerly known as Stonewall Insurance Company), 1314 Douglas Street, Suite 1400, Omaha, NE 68102. 11.17 W20
CRATE Rafting Trips Since 1971
Free PDF copy of our Rafting Brochure!