Alaska River Rafting Trips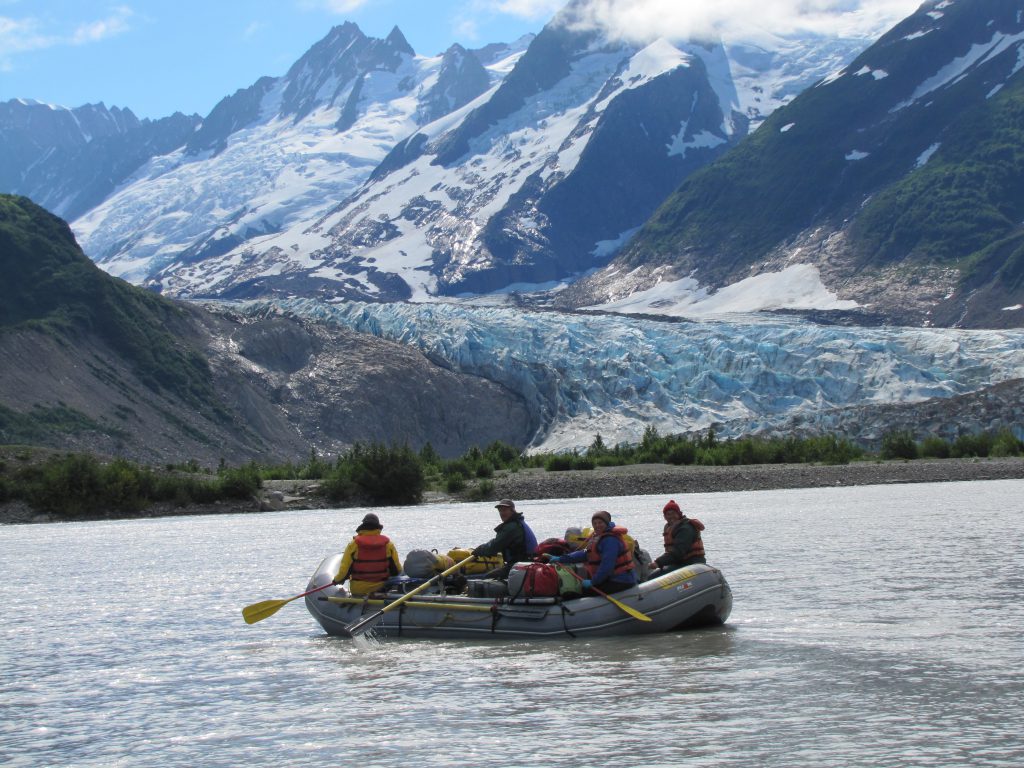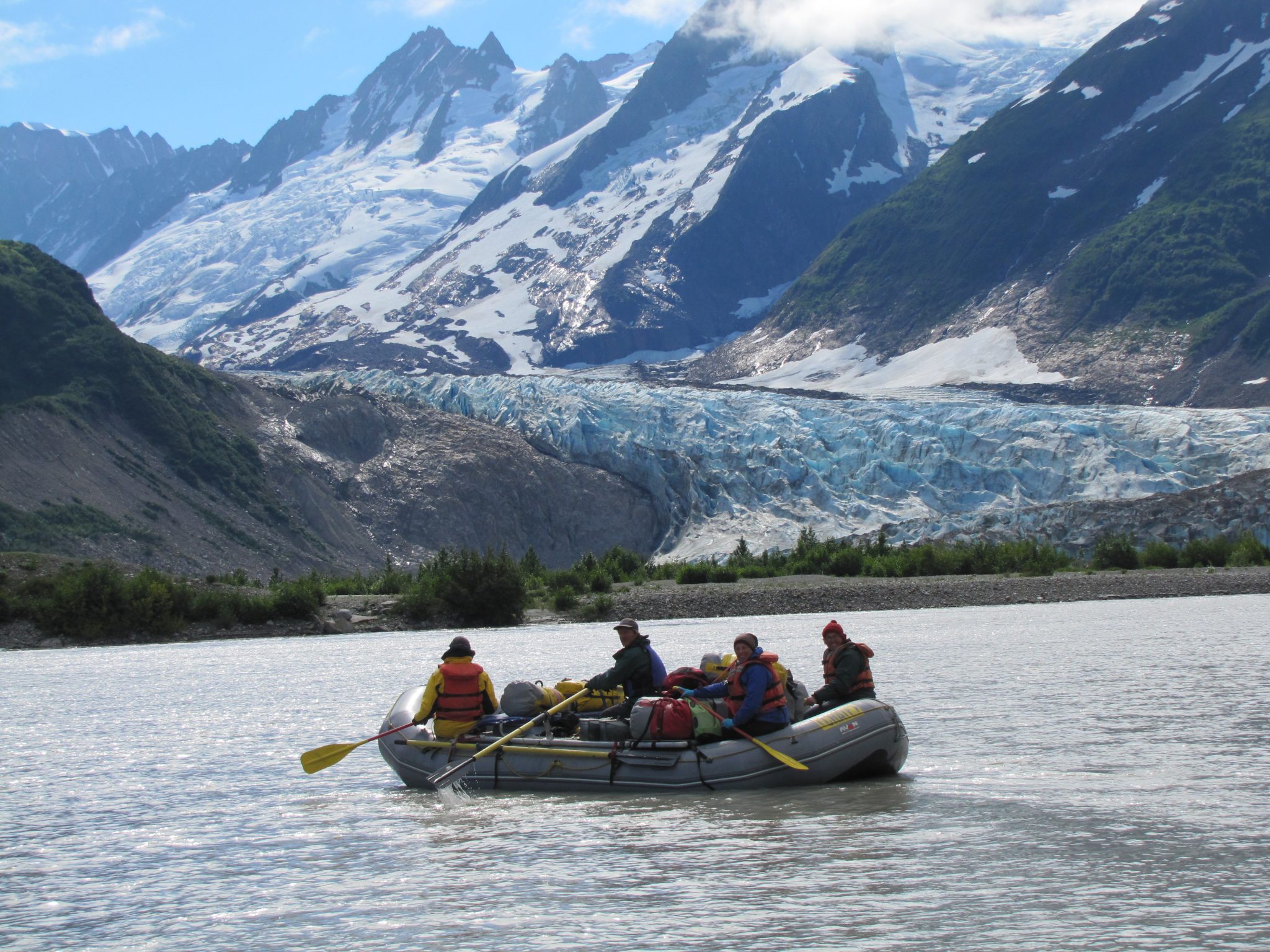 Alaska River Rafting Trips
Book Your Adventure Today!
About Alaska River Rafting Trips
The Tatshenshini and Alsek Rivers have their headwaters in the extremely rugged regions of Northwest British Columbia and the Yukon. Their corridors and tributaries connect a vast wilderness composed of adjoining parks and preserves in the United States and Canada that make up the largest protected international ecological unit in the world. In recognition of its extraordinary scenic and wildlife values, the Tatshenshini-Alsek wilderness area has been designated a World Heritage Site by the United Nations. Because of their incredible wildness and beauty the rivers have become on the short list of the best white water rafting trips in the world.
Alaska River Rafting Trips Pictures
Alaska River Rafting Trips
Many different rafting trip adventures, pricing and experiences to choose from. Find the one that's right for you!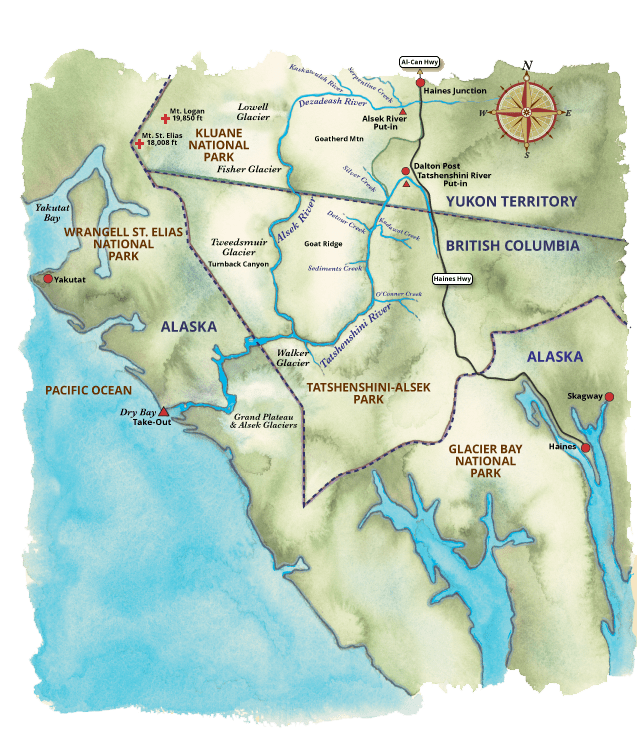 More About Alaska River Rafting Trips

We provide most things you need. Check here for what to bring on your Alaska Rafting adventure.
Incredible vacations and experiences with CRATE. View gallery of some of our trip experiences from our Alaska River Rafting Expeditions.
Questions such as getting started, reservations, planning, equipment and more on our FAQ Page.
Desolation Canyon Rafting trip availability or questions about making rafting trip reservations.
Featured Alaska River Rafting Trips

CRATE Rafting Trips Since 1971
Free PDF copy of our Rafting Brochure!