Alaska River Rafting Trip Reviews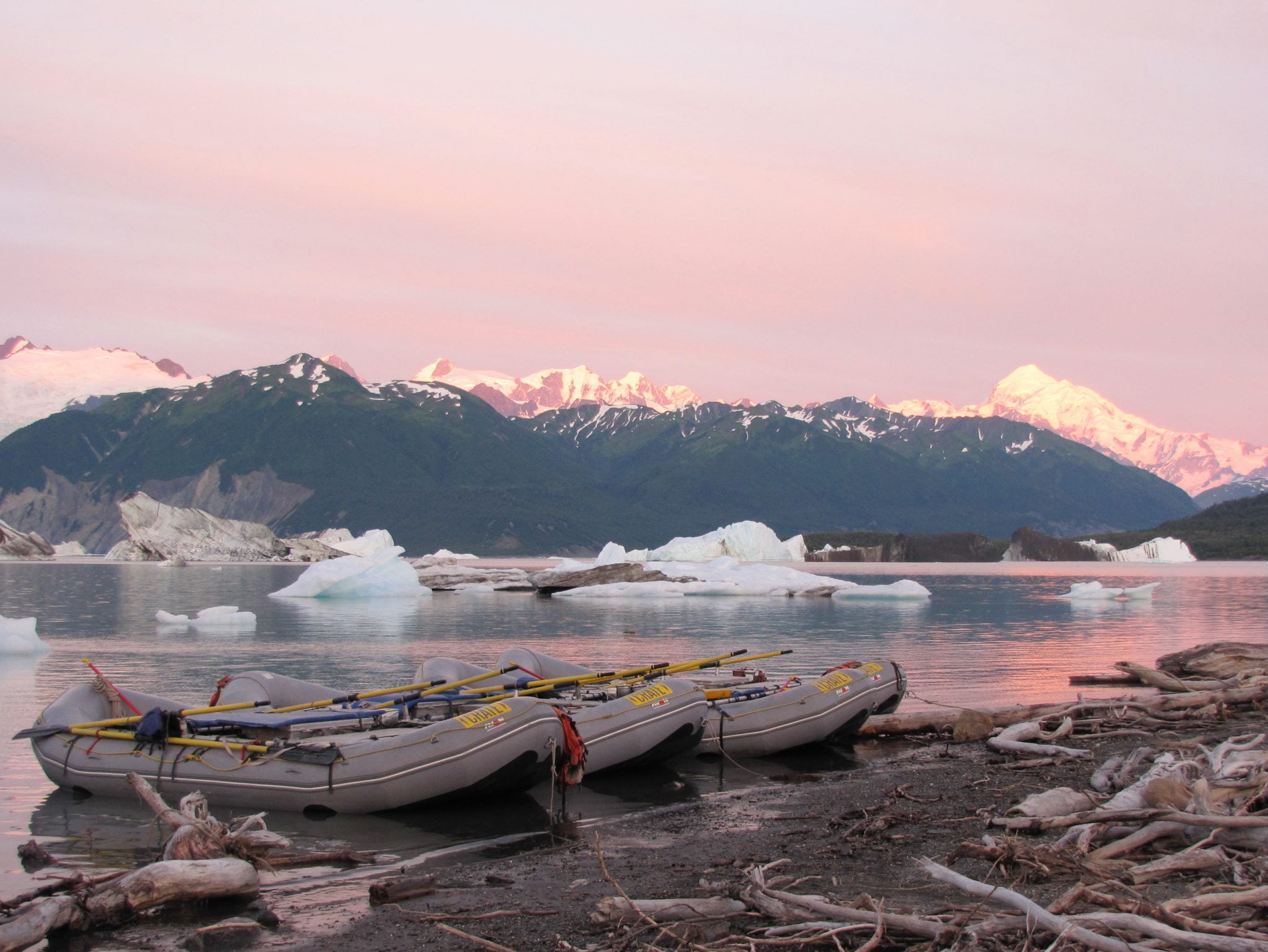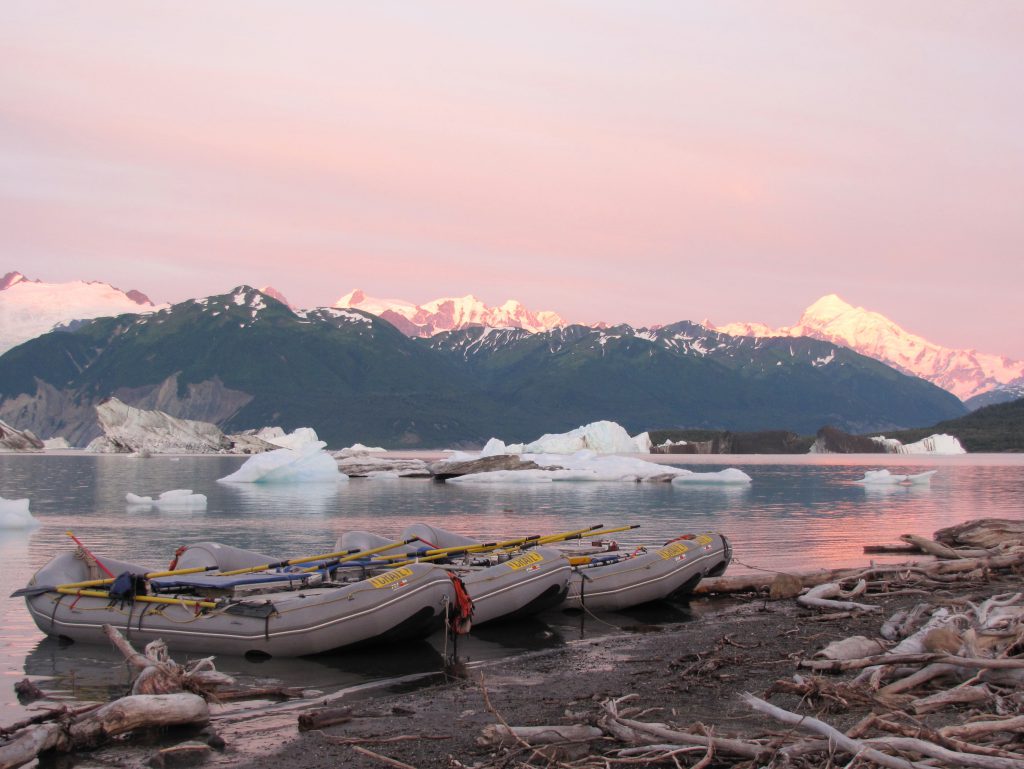 Alaska River Rafting Trips
Book Your Adventure Today!
Alaska River Rafting Trip Reviews
Exceeded all expectations!
I recently completed the 11 day Tat river rafting adventure through CRATE. This was the first time doing an expedition through this company and I was beyond satisfied. Every day of the trip was truly an incredible and unforgettable experience. I did not want it to end! The food was unbelievable.. I was well fed
…
and I was satisfied with all the food we were given. The food was healthy and filling and there was more than enough to go around our entire group for the whole trip. I was in awe of the scenery – it was beautiful with mountains, glaciers, ice bergs, animals, flowers. Not only was the scenery stunning, but the guides were able to inform us about different facts and history about what we saw around us. I was so fortunate to have John, Sabrina, Johnny and Ben as my guides. All four guides were so lovely, knowledgeable and fun. I felt completely safe throughout the whole experience. I would be stoked to have any of them again if I am ever fortunate enough to have another expedition in the future through CRATE.
Brigitta1992
The BEST river company EVER
The is the only remaining "mom and pop" float company in the Grand Canyon. They provide wonderful, exciting, well supplied trips down the Colorado ….SAFELY! I have also been on their 11 night Alsek River in Alaska which was outstanding. Unbelievably trained, skilled guides, great cooks and outstanding hikes and adventure. Trips aren't easy but
…
will provide you with incredible lifetime memories. The company is booked under CRATE. You will love them!
JCW22
The BEST – 17 trips and counting
My first CRATE trip was in 1976. Have taken at least 16 additional trips with them, including both Alaska trips. Took my daughter when she was 10 and took my grandson when he turned 10. Have observed many other outfitters, CRATE is unquestionably the best … quality of gear, safety, sanitation, food variety and preparation.
…
Most importantly the guides are the absolute best, knowledgeable, compassionate, professional. I have entrusted them with my daughter and grandson time and again. Have not met a CRATE guide in 17 trips that I would not go on another trip with! Have already planned my 2017 trip.
JWT1943
Awesome – the best
What more can I say – I have taken 17 trips with Colorado River & Trail over the past 31 years. Every trip they offer including both Alaska trips. Planing another Grand Canyon trip summer 2011 (my 7th). Their equipment is the best! The guides are outstanding! I would not consider any other outfitter.
JWT1943
Explore Alaska River Rafting Trips:
We provide most things you need. Check here for what to bring on your Alaska Rafting adventure.
Incredible vacations and experiences with CRATE. View gallery of some of our trip experiences from our Alaska River Rafting Expeditions.
Questions such as getting started, reservations, planning, equipment and more on our FAQ Page.
Alaska Rafting trip availability or questions about making rafting trip reservations.
CRATE Rafting Trips Since 1971
Free PDF copy of our Rafting Brochure!