Alaska River Rafting Packing Guide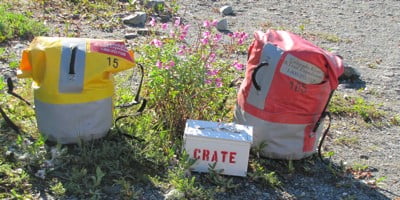 Alaska River Rafting Trips
Book Your Adventure Today!
Alaska River Rafting Packing Guide
River apparel consists of "layers" that are easy to put on and take off. You may find yourself adding and subtracting layers several times a day, depending on the ever-changing weather conditions. We recommend that you choose clothing that is made from warm, yet light-weight fabrics. It also helps if they are made of quick-drying materials. Consider fabrics such as capilene, microfleece, and nylon- polyester blends, that work well with a layering system. These fabrics dry quickly, wick away moisture, and keep you warm even if they are wet. We are happy to make recommendations if you want to give us a call.
Alaska River Rafting Packing Guide Items to Consider Bringing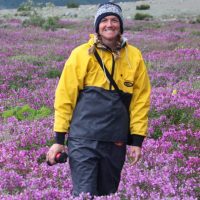 High quality, completely waterproof rain jacket and pants with hood and closures so water cannot seep in. You should We recommend Grunden's Petrus Collection.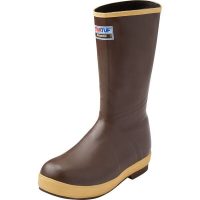 Calf-high, flexible rubber boots such as "Xtra-tuf." You will practically live in these boots. Removable insoles will secure the fit and add insulation.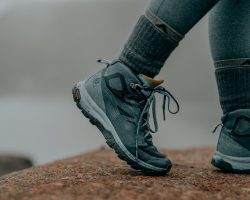 We recommend comfortable footwear made of lightweight, water-resilient materials that can get wet.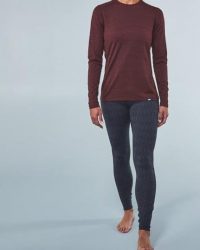 Several sets of "expedition weight" polypropylene shirts and pants to wear under your clothing next to your skin.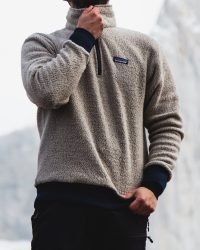 Warm fleece or wool hat, socks, pants, shirt, sweater, pullover and jacket. What you should have is a set of clothing that will maintain thermal qualities even if wet; clothing that you can layer for warmth and then take off when it gets too warm!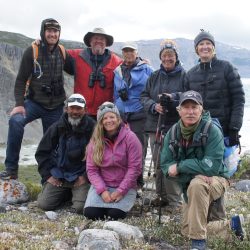 Stuffable, synthetic fabric (down-filled jackets are useless if wet).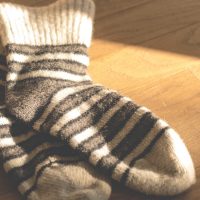 Wool or synthetic blends to wear with your rubber boots (ex Smart Wool). You may also like thin synthetic "liner" socks to wear under thicker ones.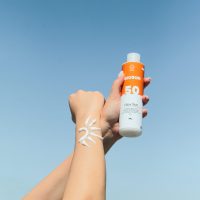 Sun block, sun screen, lip balm, etc.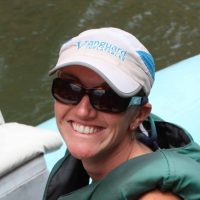 Make sure to secure your sunglasses with a strap. It's always a good idea to bring a back up pair.
Explore Alaska River Rafting Trips

Area Maps for Tatshenshini and Alsek River Rafting Expeditions
37′ Motorized Rafts, Rowing Rafts, Paddle Rafts and More.
Enjoy great meals and camping on the river!
We provide most things you need. Check here for what to bring on your Alaska Rafting adventure.
Incredible vacations and experiences with CRATE. View gallery of some of our trip experiences from our Alaska River Rafting Expeditions.
Anticipated weather for this year for your Alaska Rafting Trip
Questions such as getting started, reservations, planning, equipment and more on our FAQ Page.
What others are saying about rafting with CRATE.
Alaska Rafting trip availability or questions about making rafting trip reservations.
CRATE Rafting Trips Since 1971
Free PDF copy of our Rafting Brochure!