Rafting Availability and Information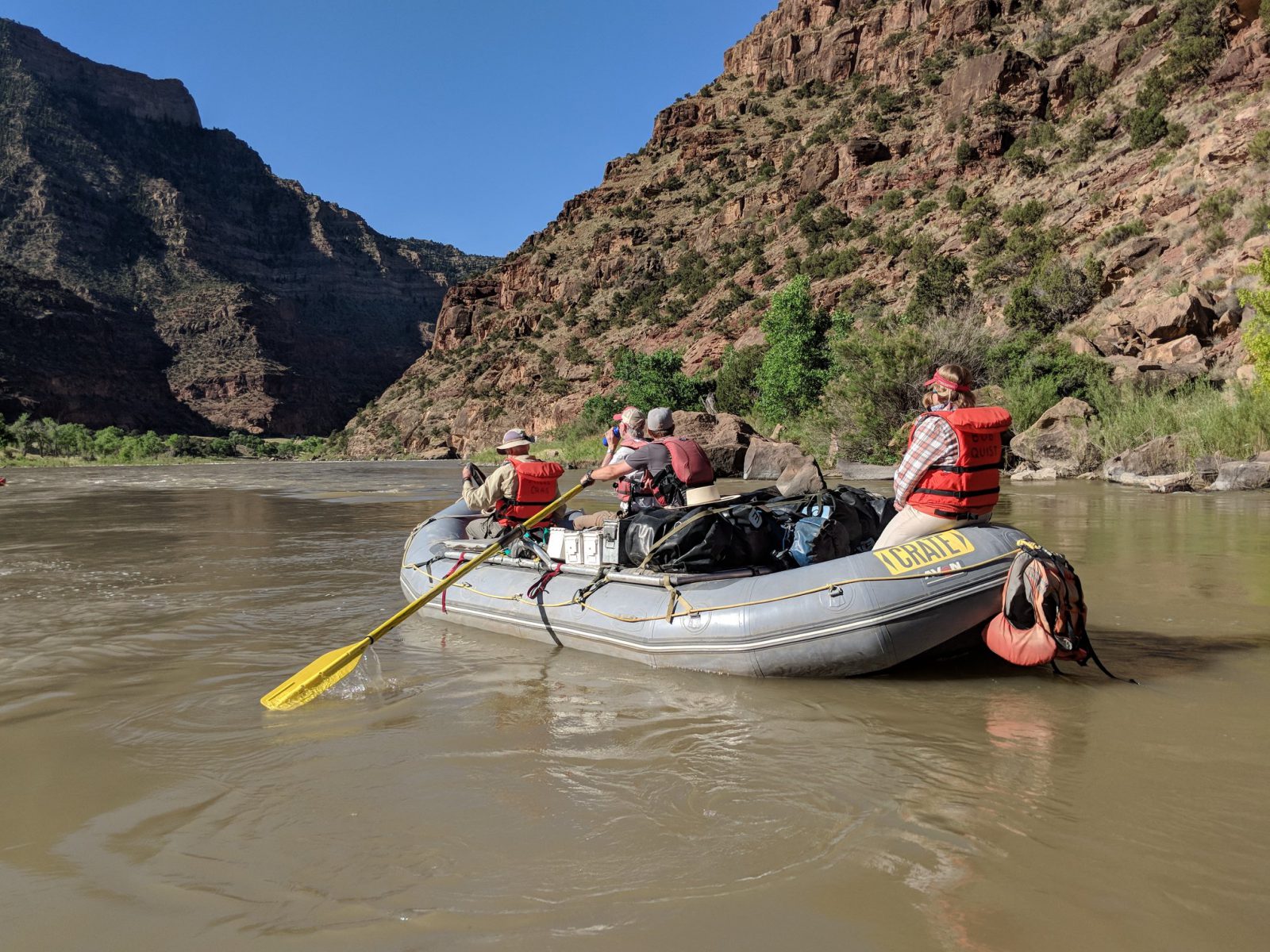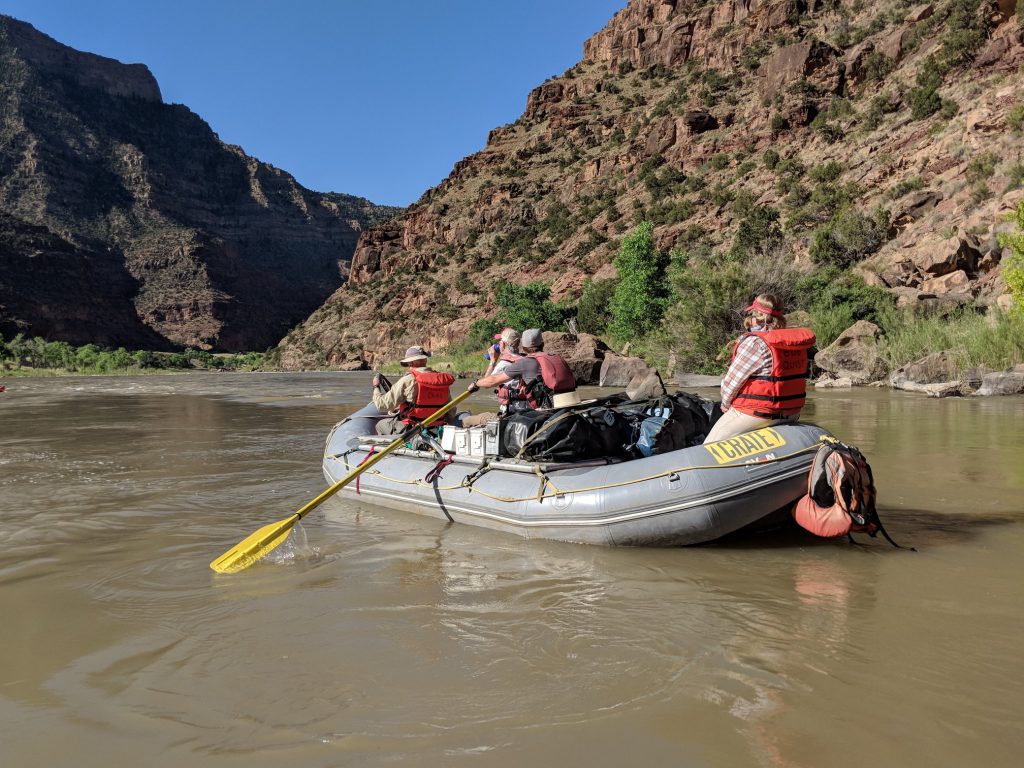 Book Your Adventure Today!
If you are looking for a fun, exciting, and unforgettable outdoor adventure, contact us today for more information about our rafting expeditions.
2021 grand canyon availability
(as of 8/3/21)

Date

Spaces

Price

8-Day Lower Grand Canyon -
Fall Hiking Special, Pipe Creek to Whitmore Wash
(Hike in from South Rim,
Hike out at Whitmore Wash)
*E-mail or call for details

Sept. 28-Oct. 5

6

$3,950.00
CRATE Rafting Trips Since 1971
Free PDF copy of our Rafting Brochure!