The Best Rivers-
The Colorado, Green, Tatshenshini, and Alsek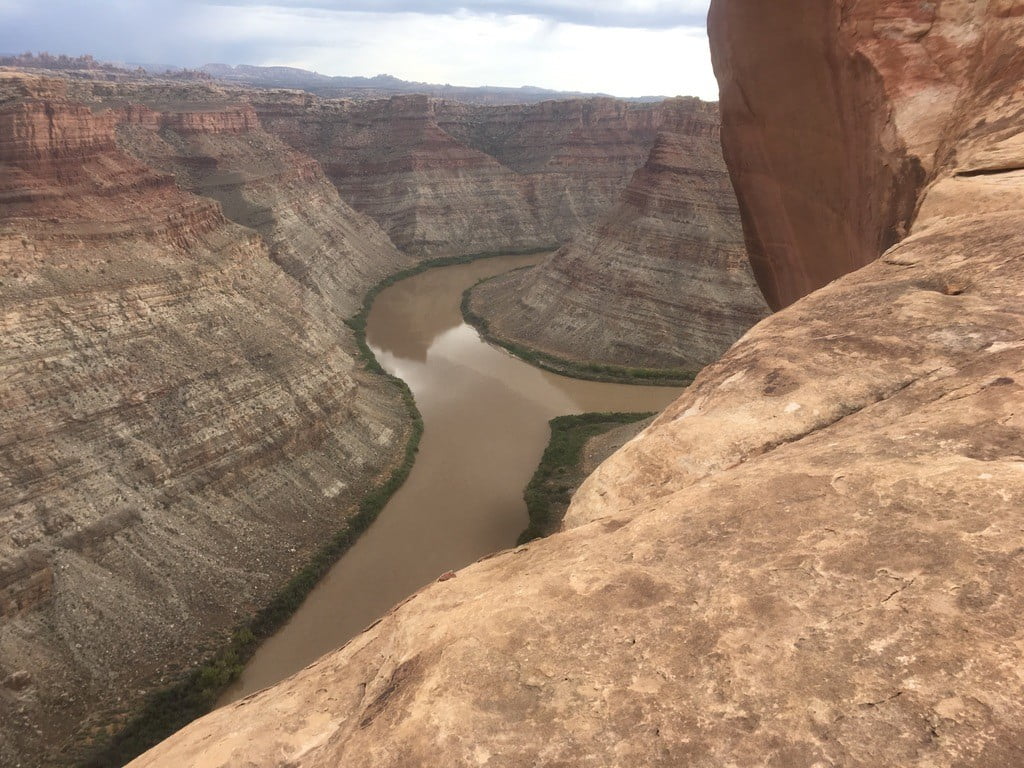 An Incredible Experience!

aznealski
CRATE ROCKS!!!
WOW!!! If you are looking for an exciting, yet relaxing excursion in some of the most beautiful and remote wonders of the world.....LOOK...NO...FURTHER!!! Our friends at CRATE are top notch and won't leave you disappointed...unless you just aren't the adventurous type. The crew of always incredible - engaging, helpful, funny, accommodating, ..., the list goes on and on. Our 9-day 2014 Grand Canyon National Park Trip and our 7-day 2019 Canyonlands National Park Trip were both out of this world! Looking forward to our next experience! Keep 'em coming CRATE!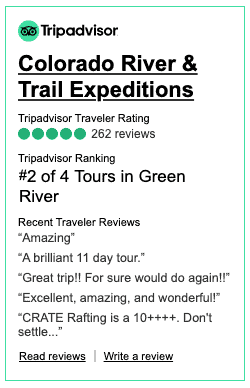 Book Your Adventure Today!
Helpful Links For Planning Your River Rafting Trip
Tatshenshini and Alsek Rivers
If you have any questions or to book an adventure today please call us at (800) 253-7328. 
River Rafting Recommendations

CRATE Rafting Trips Since 1971
Free PDF copy of our Rafting Brochure!