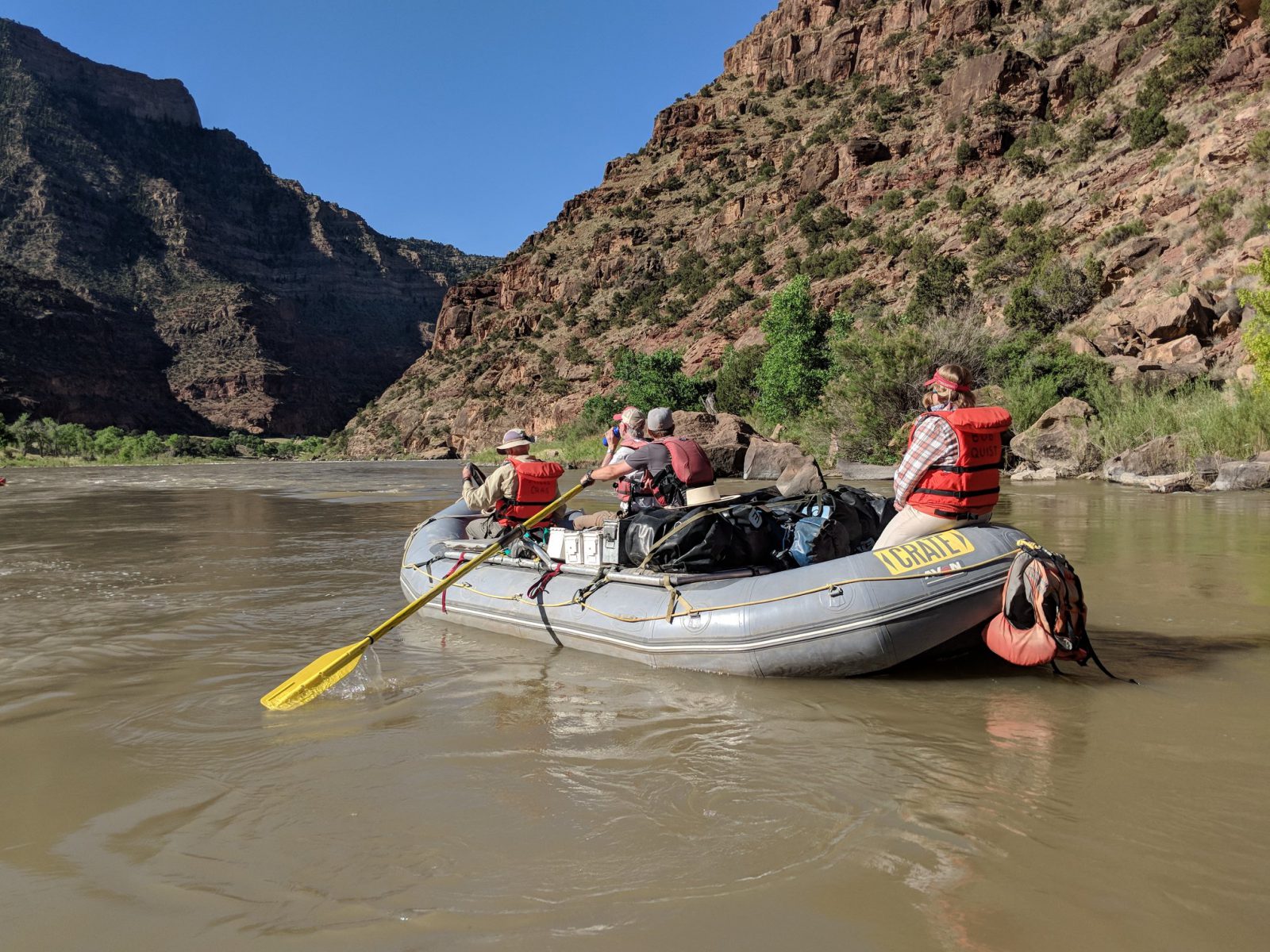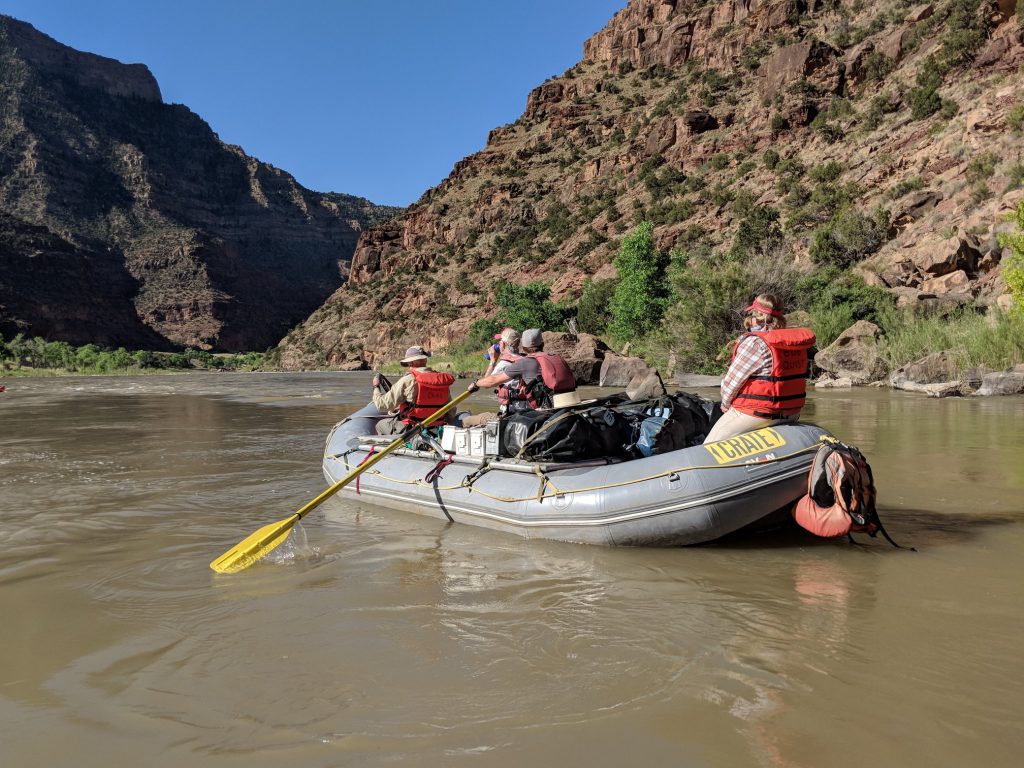 Whitewater Rafting Brochure
Book Your Adventure Today!
Colorado River & Trail Expeditions prides itself on having the most outstanding guides in the rafting industry. We are a small company that operates on the best rivers in North America, and because we have very low turnover in employees, we only hire a couple of new guides each year. With that being said, we are always looking for someone who is exceptionally good.  In our company you start from the bottom and work your way up. Everyone at CRATE is a leader and a follower, and must be able to get along with fellow guides and great guests with the utmost respect. Prior experience is not necessary, but we want potential employees who plan to work a minimum of 3-4 summers.  If you are interested in learning more about river guiding make sure to check out our blogpost "An In Depth Look at how to become a River Guide."
Please fill out the inquiry form below and we will get in touch with you.  
Area Maps for Grand Canyon Rafting trips
37′ Motorized Rafts, Rowing Rafts, Paddle Rafts and More.
Enjoy great meals and camping on the river!
We provide most things you need. Check here for what to bring on your Grand Canyon adventure.
Incredible vacations and experiences with CRATE in the Grand Canyon. View gallery of some of our trip experiences.
Anticipated weather for this year for your Grand Canyon Rafting Vacation
Questions such as getting started, reservations, planning, equipment and more on our FAQ Page.
What others are saying about rafting the Grand Canyon.
Grand Canyon Rafting trip availability or questions about making rafting trip reservations.
CRATE Rafting Trips Since 1971
Free PDF copy of our Rafting Brochure!