How Was Your Rafting Experience?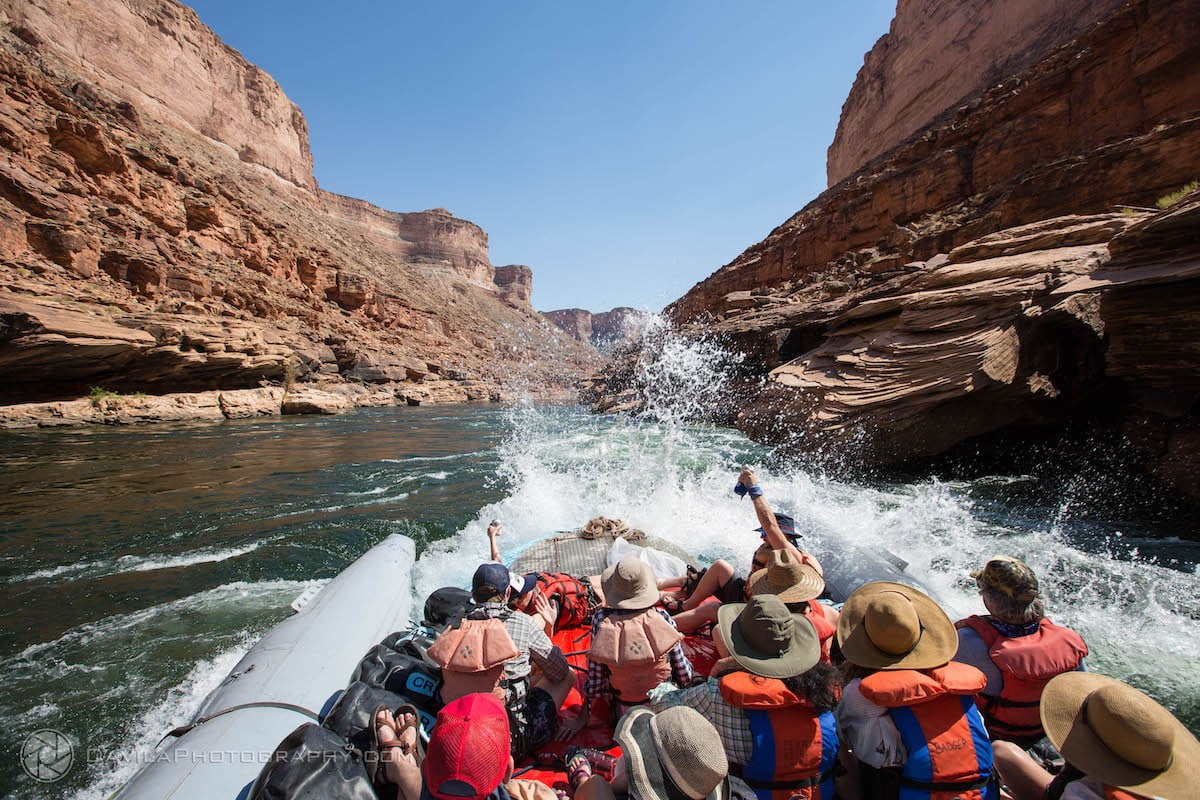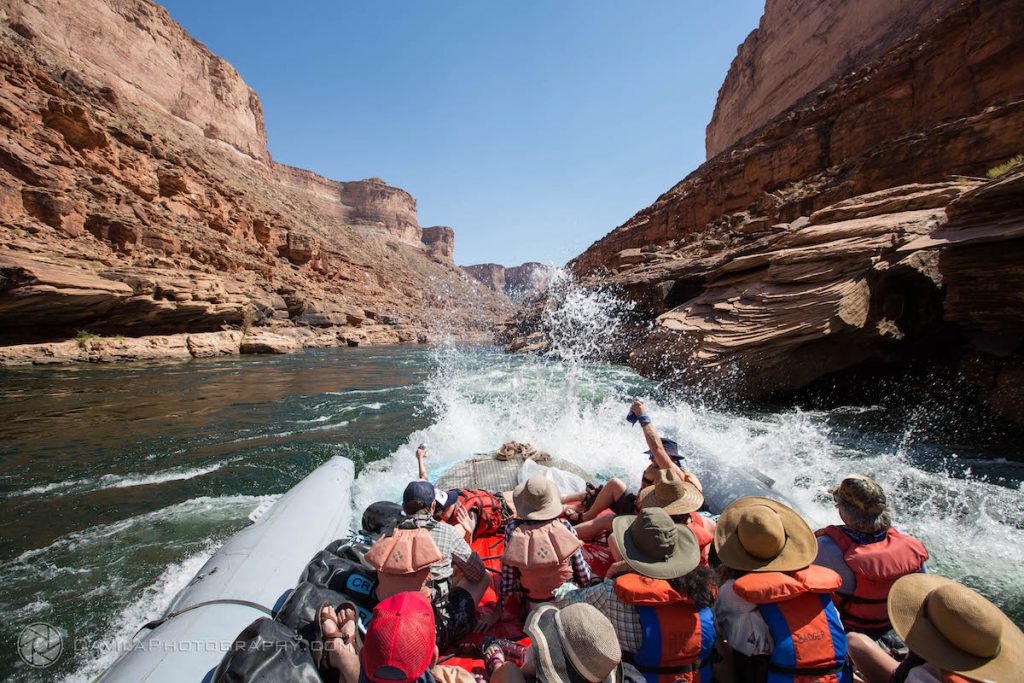 Book Your Adventure Today!
We love to hear how we did! Please provide as much information as you can about your experience.
We want to hear about your rafting experience! Add a piece of river history!
CRATE Rafting Trips Since 1971
Free PDF copy of our Rafting Brochure!