Desolation Canyon Rafting Trips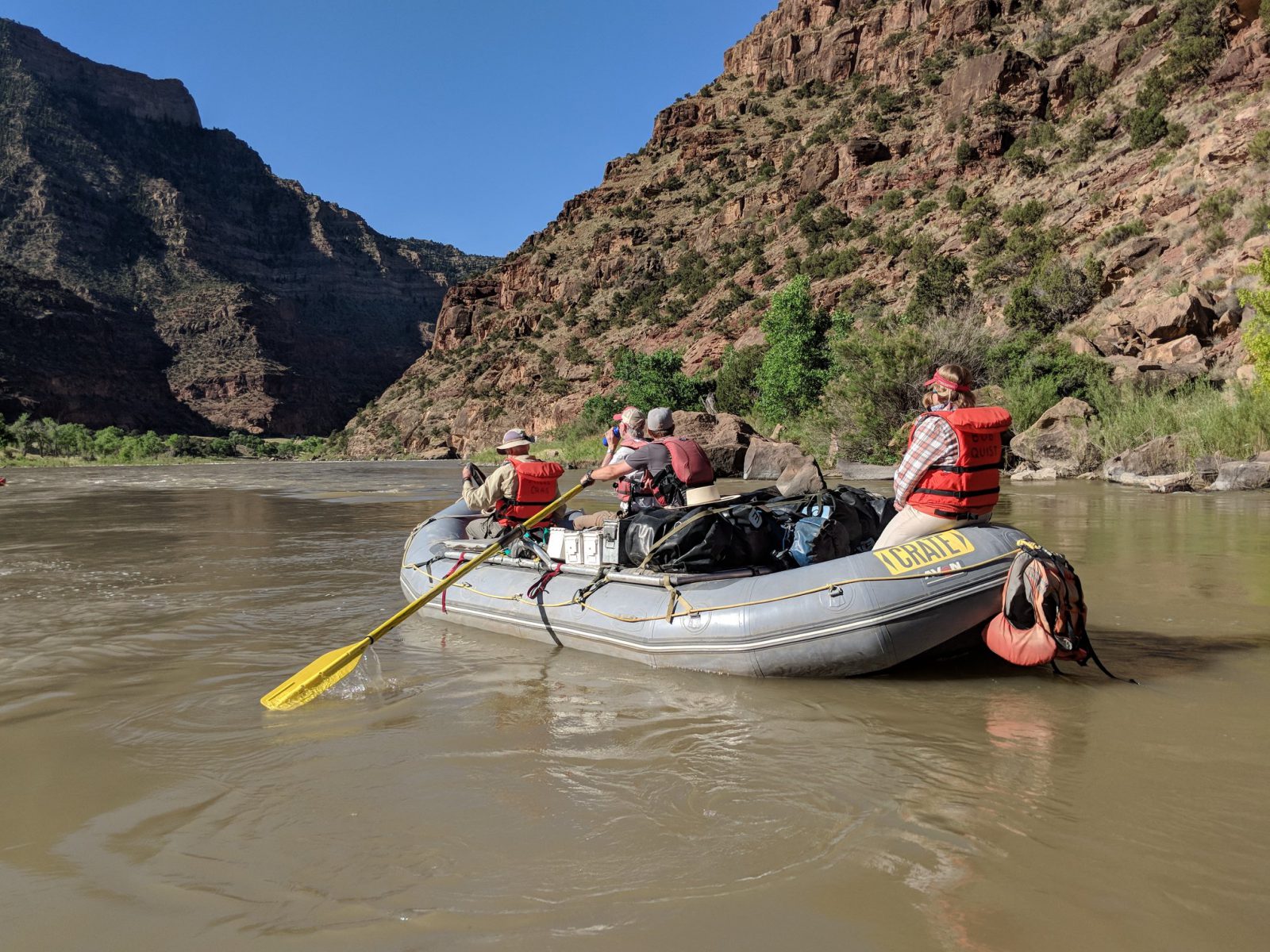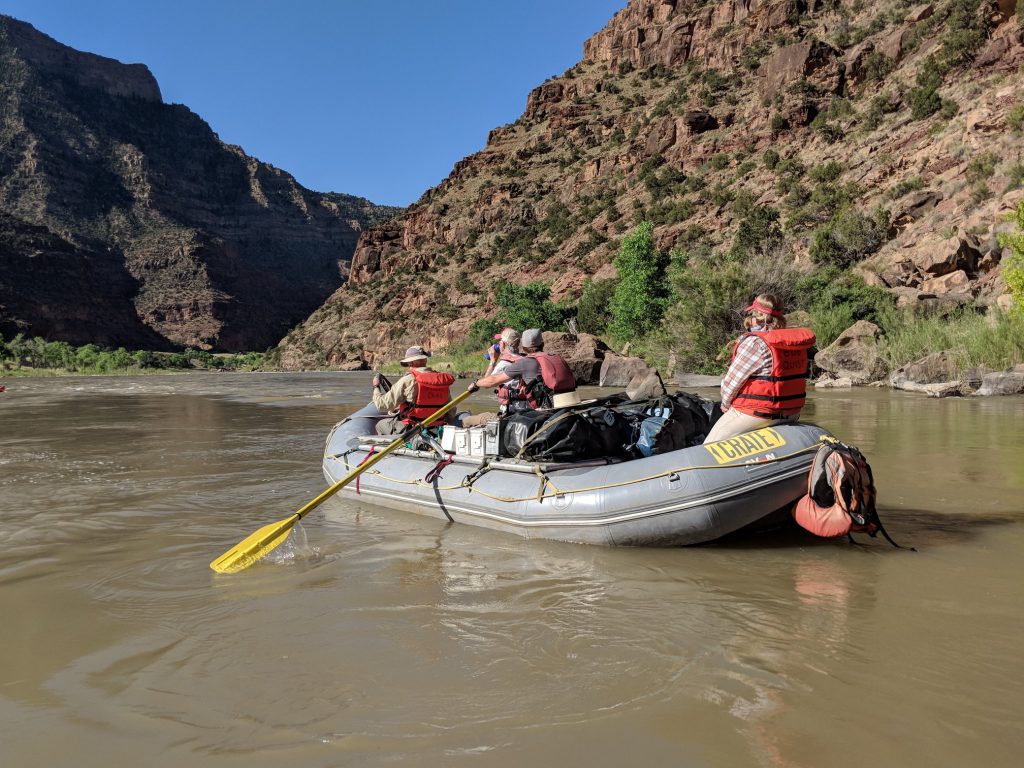 Desolation Canyon
Rafting Trips
Book Your Adventure Today!
About Desolation Canyon Rafting Trips
Rafting down the Green River through Desolation Canyon is a totally delightful outdoor adventure. With deep canyons, colorful scenery, interesting off-river attractions, and more than 60 Class I-III rapids it's obvious that this is a premier river journey. The rapids are fun and exciting. This is a good river trip for younger children, first-time rafters, and for people who want an outdoor vacation that offers a balanced combination of excitement and relaxation.

The remote canyon country of Utah's Green River Wilderness Area harbors some of the most unique and beautiful landscapes in the West. There is no better way to see and experience this magnificent region than by rafting down the Green River through the heart of it.
Desolation Canyon Rafting Trips Pictures
Desolation Canyon Rafting Trips
Many different rafting trip adventures, pricing and experiences to choose from. Find the one that's right for you!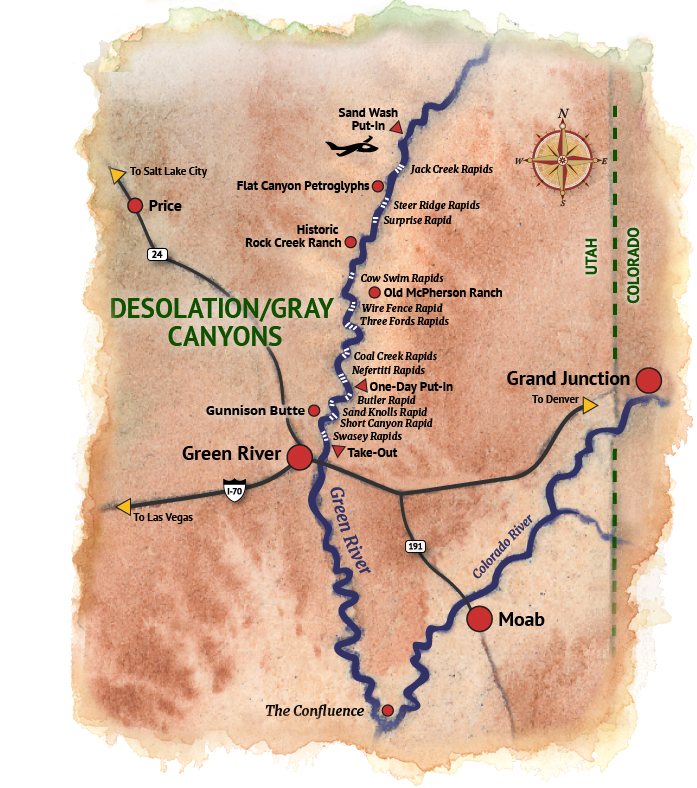 More About Desolation Canyon Rafting Trips

Area Maps for Desolation Canyon Rafting trips
37′ Motorized Rafts, Rowing Rafts, Paddle Rafts and More.
Enjoy great meals and camping on the river!
We provide most things you need. Check here for what to bring on your Desolation Canyon adventure.
Incredible vacations and experiences with CRATE in Desolation Canyon. View gallery of some of our trip experiences.
Anticipated weather for this year for your Desolation Canyon Rafting Trip
Questions such as getting started, reservations, planning, equipment and more on our FAQ Page.
What others are saying about rafting with CRATE.
Desolation Canyon Rafting trip availability or questions about making rafting trip reservations.
Featured Desolation Canyon Rafting Trips

CRATE Rafting Trips Since 1971
Free PDF copy of our Rafting Brochure!