Alaska River Rafting Weather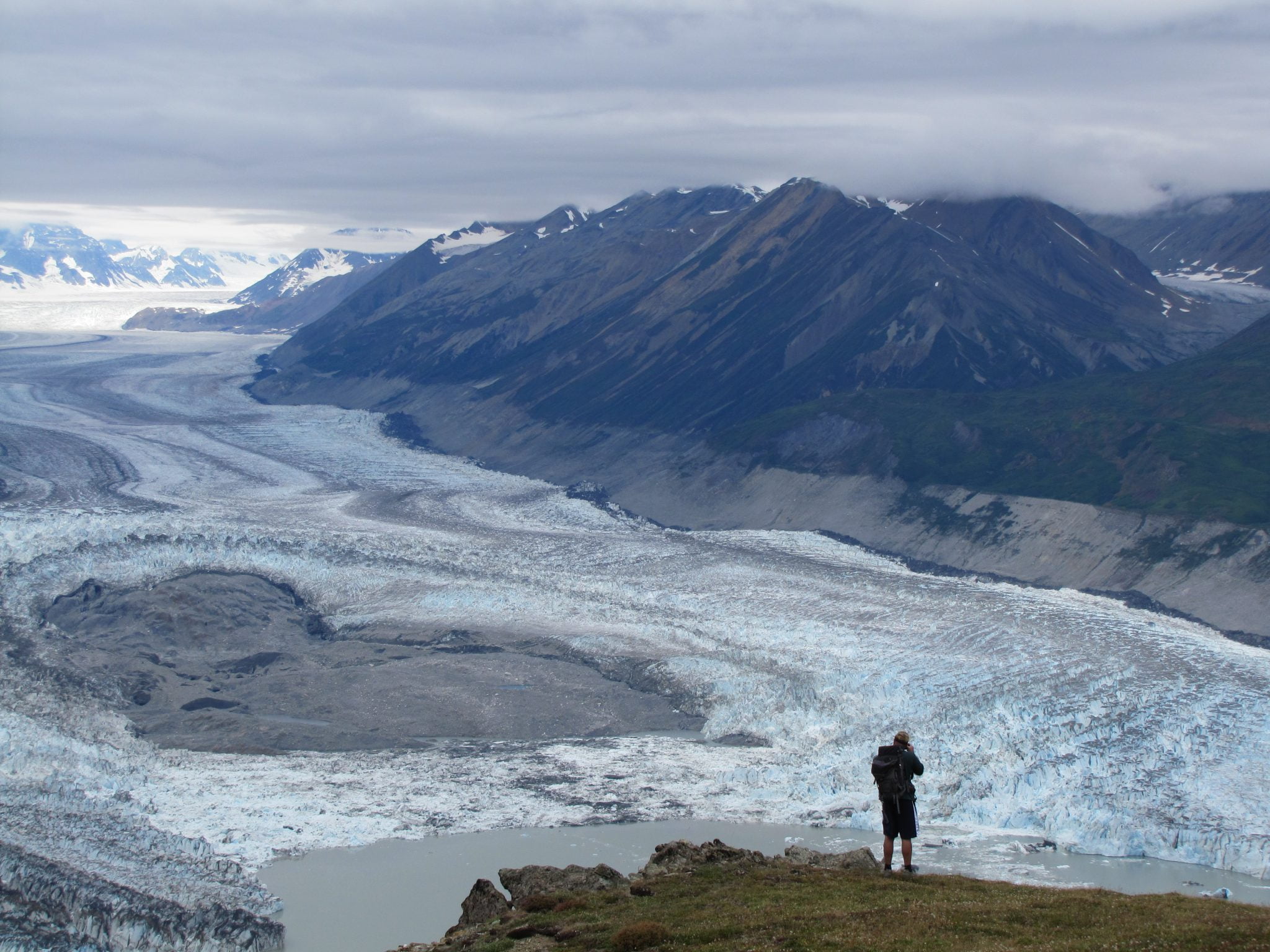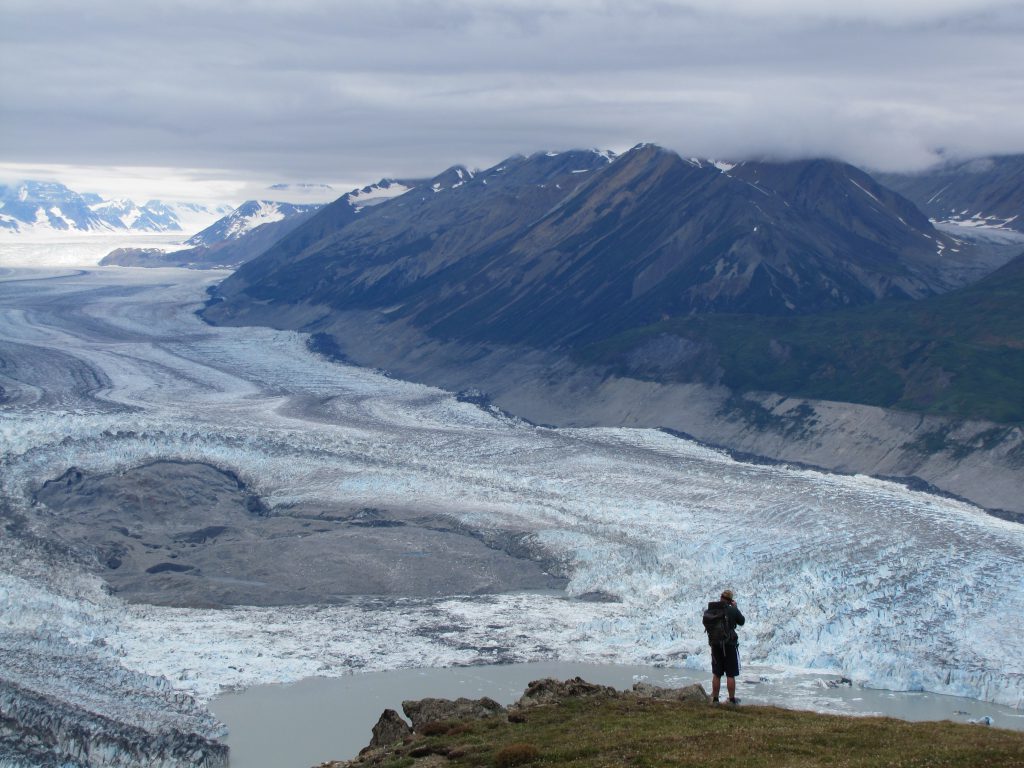 Alaska River Rafting Trips
Book Your Adventure Today!
Alaska River Rafting Weather
We have scheduled our Tatshenshini- Alsek rafting expedition during the best part of the summer in Southeast Alaska, when it's least likely to rain and temperatures are fairly warm, about 60-70 degrees F. However, there is always the possibility of rain on the river, especially near the coastal mountain ranges. But even the rain can't ruin the beauty of the moment if you are dressed properly, with warm layers, good rain gear, and rubber boots.
| Month | Average High | Average Low | Days of rain |
| --- | --- | --- | --- |
| June | 55.5 | 43.3 | 15 |
| July | 59.3 | 47.8 | 15 |
| August | 59.7 | 46.5 | 16 |
We provide most things you need. Check here for what to bring on your Alaska Rafting adventure.
Incredible vacations and experiences with CRATE. View gallery of some of our trip experiences from our Alaska River Rafting Expeditions.
Questions such as getting started, reservations, planning, equipment and more on our FAQ Page.
Alaska Rafting trip availability or questions about making rafting trip reservations.
CRATE Rafting Trips Since 1971
Free PDF copy of our Rafting Brochure!