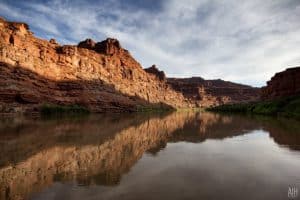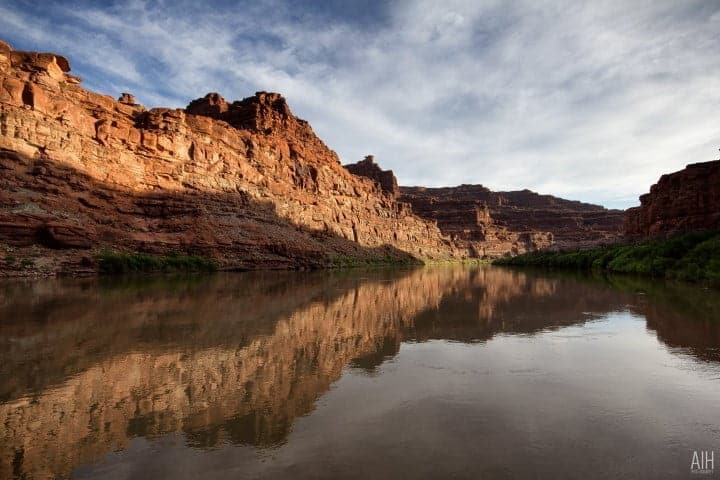 Celebrate Rivers and Canyons with Kate MacLeod and Ken Sanders
Singer/Songwriter/Fiddler KATE MACLEOD and Storyteller, antiquarian bookseller, river historian KEN SANDERS will be joining forces with Colorado River & Trail Expeditions (CRATE) for a unique and unparalleled river trip down CATARACT CANYON of the Colorado River, June 26-July 1 2017.
Six days on the Green and Colorado Rivers, culminating in the Confluence of the Green and the Grand Rivers.  You will experience an exhilarating white water run down the famed Big Drops of Cataract Canyon.  Joining the trip will be musician extraordinaire, Kate MacLeod.  She will be performing her original so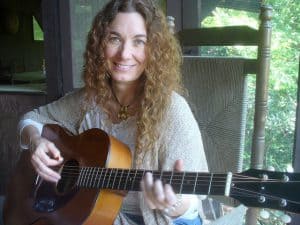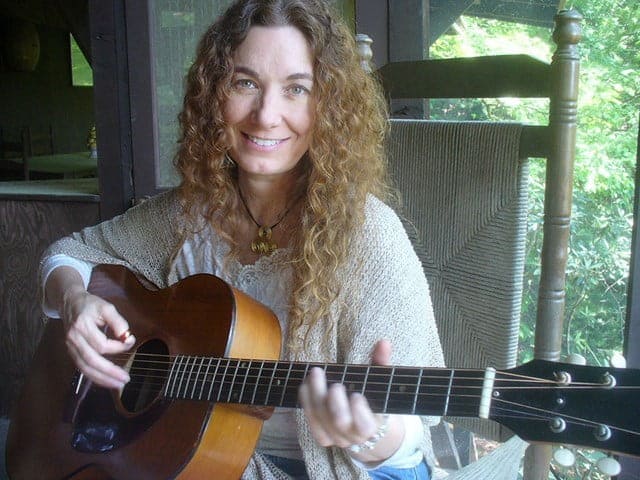 ngs, and many sing-alongs, for both guitar and violin.
Kate is a transplanted Utahan, from America's eastern shores, and over time, the ever-changing landscapes and night skies of the Colorado Plateau and the windswept red sand has soaked into her heart and seeped into the marrow of her bones.  This metamorphosis has inspired original compositions based on Utah's red rock landscapes, such as Butch Cassidy Was Here, and Red Rock, to classics such as her Lark In The Morning, Let The Dove Come In, and many others. SingOut! Magazine states that Kate MacLeod "channels the spirit of the great Carter Family." Kate will provide a much-needed antidote to Ken's lies and tall stories. Check out her music at www.katemacleod.com.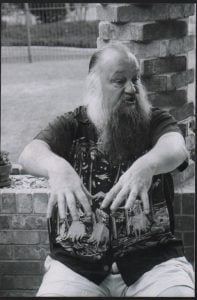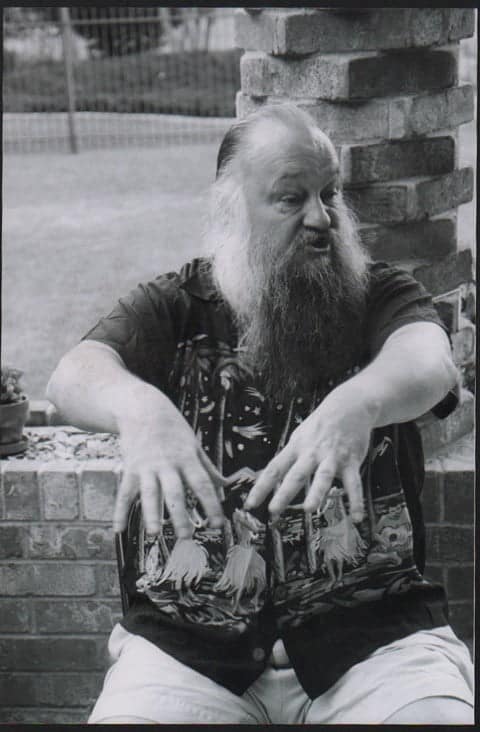 Joining her will be storyteller, river historian, and antiquarian bookseller, Ken Sanders.  He will tell tales of rivers and river runners, authors and poets, men and women he has met along the trail and down the river. Ken will give nightly readings of some of his most treasured stories from his ammo-can library. His own stories, stories and readings from Edward Abbey, Wendell Berry, Doug Peacock, Charles Bowden, Ken Sleight, Katie Lee, Terry Tempest Williams, Wallace Stegner, the legendary Moki Macs, the pig poet of Paragonah, David Lee, Ken Brewer, and others. You will be amused, frightened, enlightened, but never bored. Additional readings from Sanders' ammo-can library might include: Vaughn Short, Robert Service, Gertrude Stein, Emily Dickinson, May Swenson, Leslie Marmon Silko, Vachel Lindsay, Jim Harrison, Peter Bowman, and a selection of poetry for folks who might not think they like poetry
Trip information, including pricing, is online on our website.  To sign up for the trip, contact CRATE at 801-261-1789 or [email protected]