Grand Canyon Rafting Trip Reviews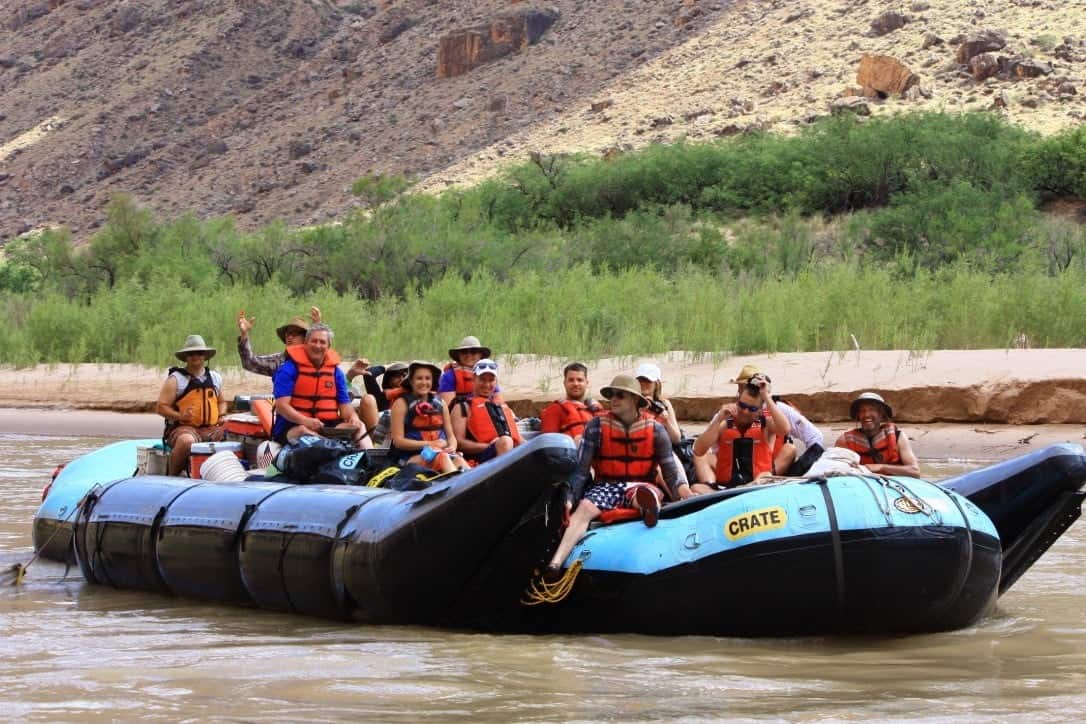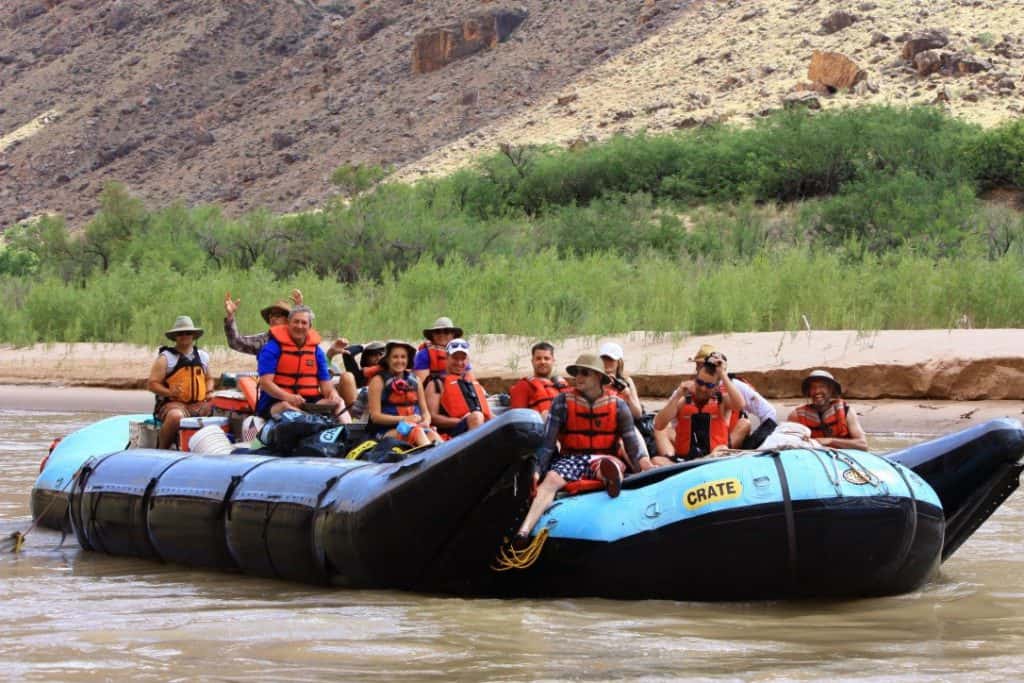 Book Your Adventure Today!
Grand Canyon River Trip
We went on a 12 day raft trip with CRATE in May, 2012. We took our children. The CRATE people are fantastic. They are easy to deal with, flexible, and aim to please. The guides went out of their way to play games with our children (e.g. washers while we were in camp) and help
…
everyone to have a good time. They are knowledgeable about plants, geology, and wildlife of the Grand Canyon and made the trip more interesting for that reason. The food is great. The system for handling gear is great–we had plenty of room for what we wanted to bring and none of our gear got wet. The gear provided for sleeping (tent (for bad weather nights), sleeping bag, sleeping pad, ground cloth, and cots) were all very functional, easy to use, and made camping comfortable and convenient. The hikes were great and we explored a number of key places in the Canyon. Crate arranges a nice bus ride from Las Vegas to Lee's Ferry and from Pearce Ferry to Las Vegas. The staff is very helpful and easy to deal with. This is a company that has been doing this a long time and really knows what they are doing. You would be hard pressed to find a better company to do a trip with.
David W.
We provide most things you need. Check here for what to bring on your Grand Canyon adventure.
Incredible vacations and experiences with CRATE in the Grand Canyon. View gallery of some of our trip experiences.
Questions such as getting started, reservations, planning, equipment and more on our FAQ Page.
Grand Canyon Rafting trip availability or questions about making rafting trip reservations.
CRATE Rafting Trips Since 1971
Free PDF copy of our Rafting Brochure!