Westwater Canyon Packing Guide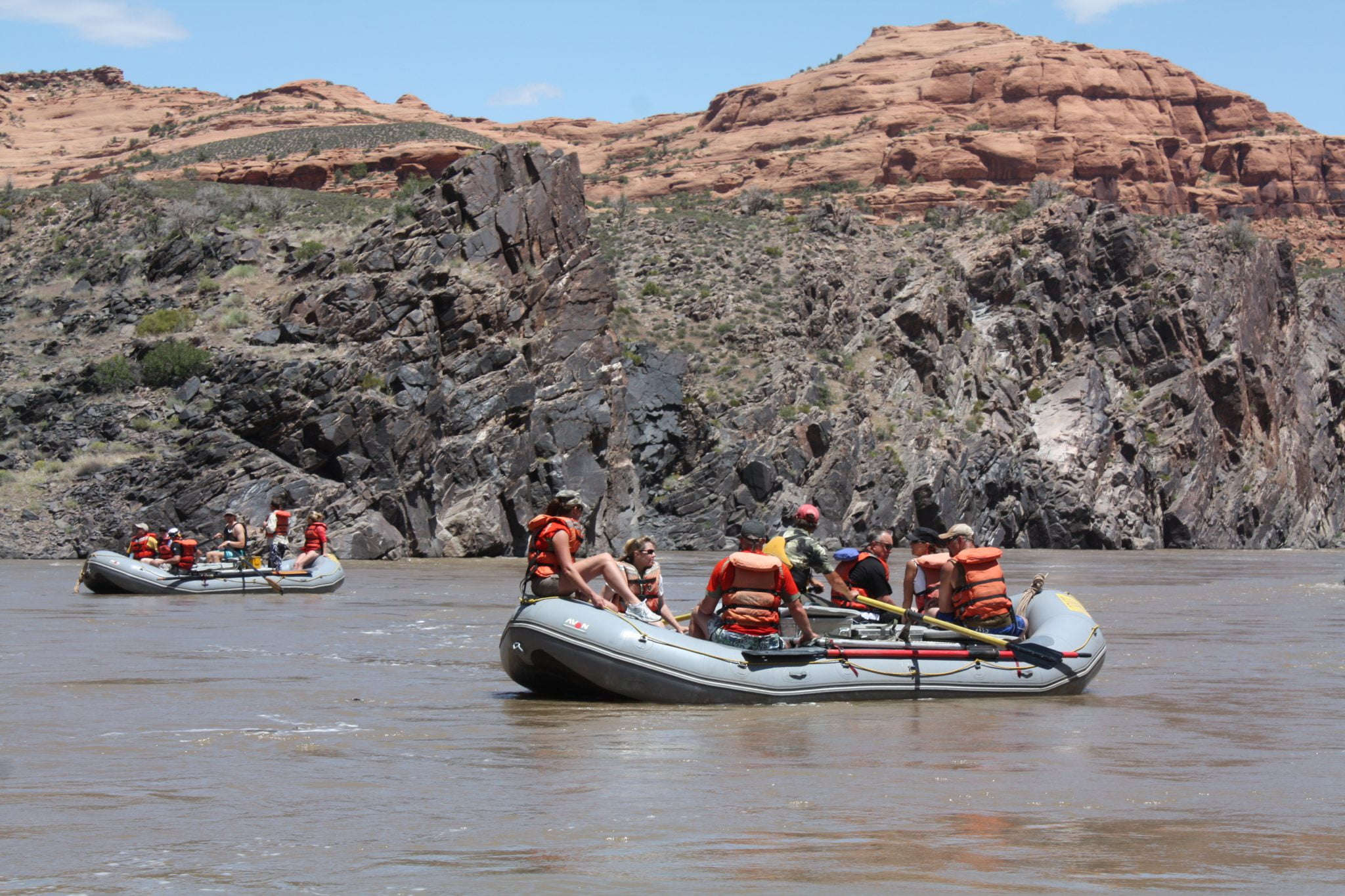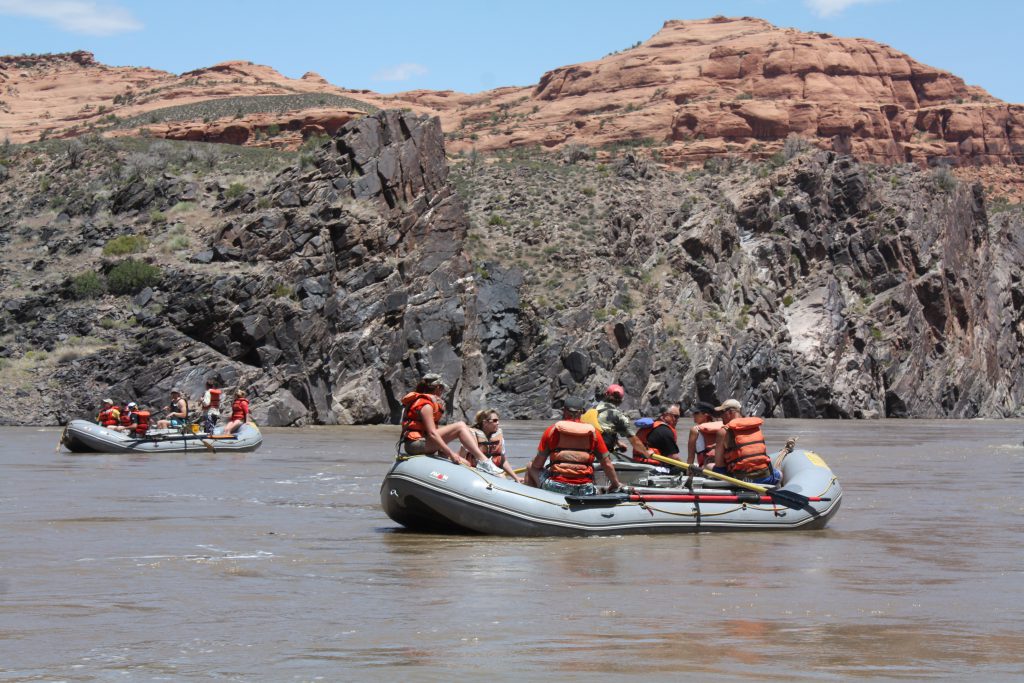 Westwater Canyon Rafting Trips
Book Your Adventure Today!
Westwater Canyon Packing Guide
When we confirm your reservation we will send you a detailed clothing and equipment list that is appropriate for the expedition you have selected. This list includes suitable clothing, such as shorts, t-shirts and bathing suits, etc.
Below you will find a few of the recommended items that you should consider bringing on your trip.
Westwater Canyon Packing Guide Items to Consider Bringing
Such as those made by Chaco, Teva, and Keen, to wear on the raft and on "wet" hikes. Choose those with comfortable fit, good fasteners, and non-slip soles.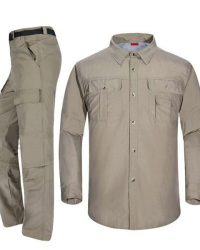 Long sleeved shirts and pants will offer greater sun protection.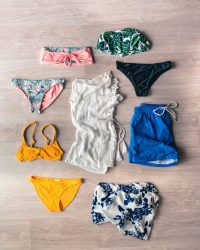 Or shorts and shirt made of quick-drying fabric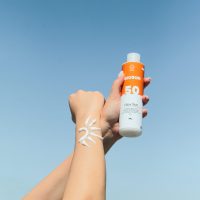 Sun block, sun screen, lip balm, etc.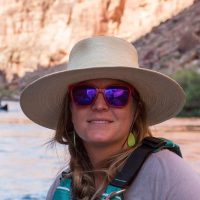 Bring a hat with a large brim for sun protection.  Make sure your hat has a tie to prevent it from blowing off in the wind and being washed off in the rapids.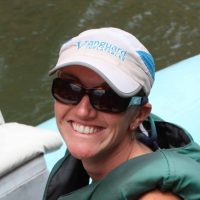 Make sure to secure your sunglasses with a strap. It's always a good idea to bring a back up pair.
Explore Westwater Canyon Rafting Colorado River Trips

Area Maps for Westwater Canyon Rafting trips
37′ Motorized Rafts, Rowing Rafts, Paddle Rafts and More.
Enjoy great meals and camping on the river!
We provide most things you need. Check here for what to bring on your Westwater Canyon adventure.
Incredible vacations and experiences with CRATE in Westwater Canyon. View gallery of some of our trip experiences.
Anticipated weather for this year for your Westwater Canyon Rafting Trip
Questions such as getting started, reservations, planning, equipment and more on our FAQ Page.
What others are saying about rafting with CRATE.
Desolation Canyon Rafting trip availability or questions about making rafting trip reservations.
CRATE Rafting Trips Since 1971
Free PDF copy of our Rafting Brochure!