Westwater Canyon Camping and Dining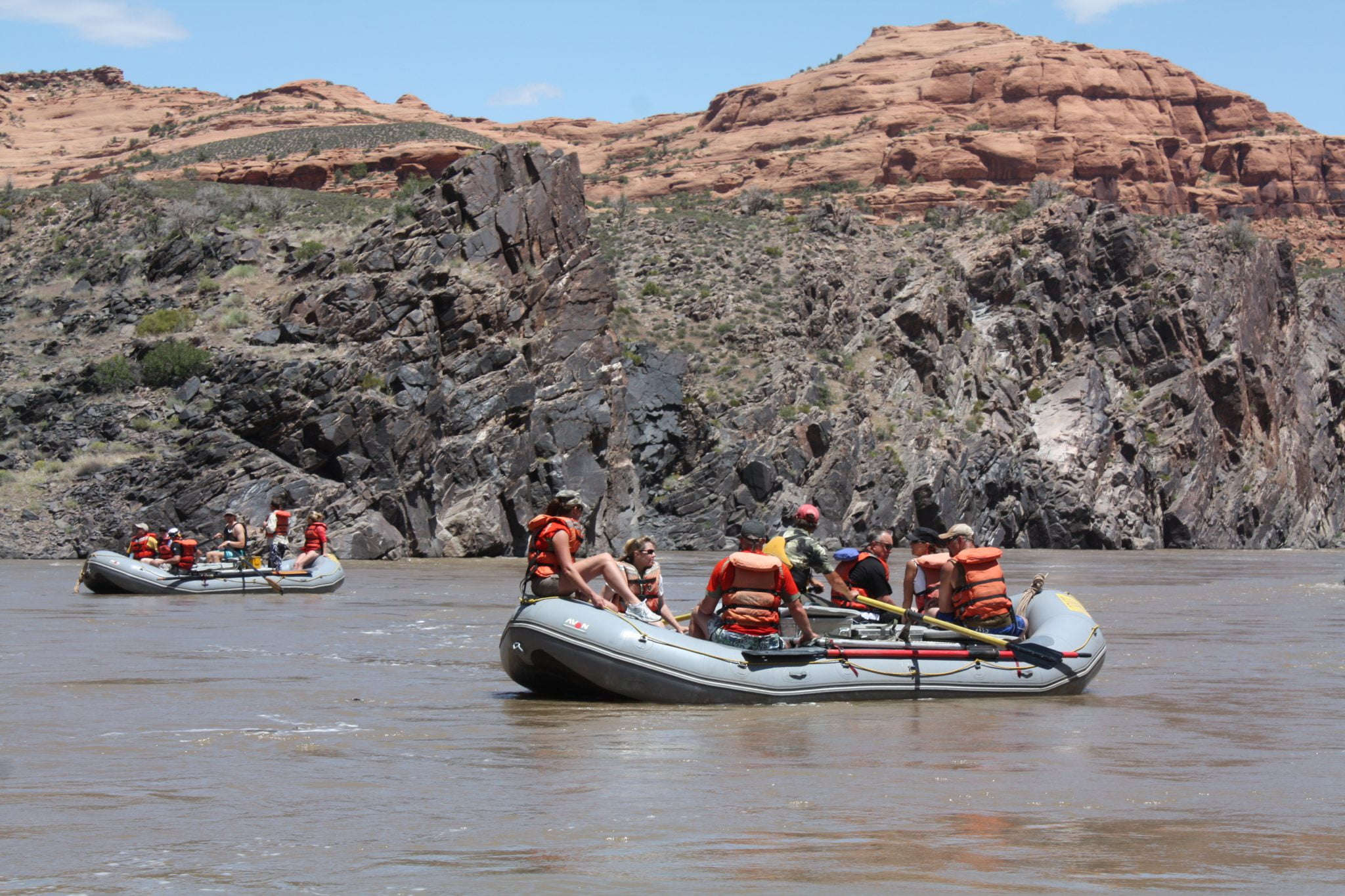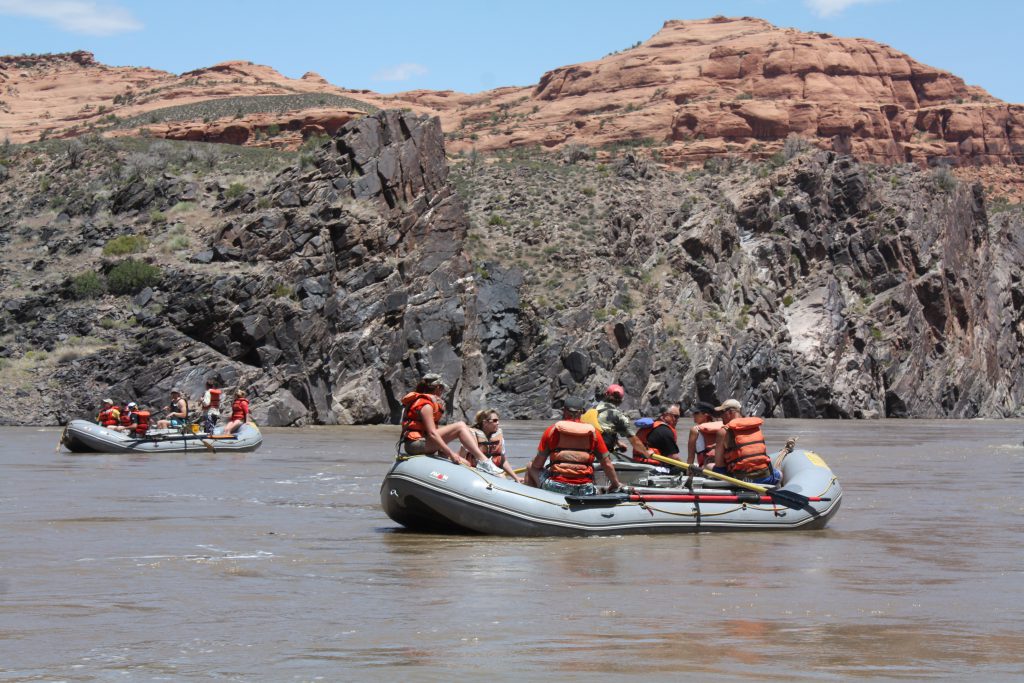 Westwater Canyon Rafting Trips
Book Your Adventure Today!
Westwater Canyon Camping and Dining
The river takes you there and CRATE does everything else to make your rafting experience the best it can be. We furnish clean, comfortable camping gear, fresh and delicious meals, and top-notch rafting equipment.
All of our expeditions are fully outfitted. We provide a sleeping bag, foam pad and ground cloth; tents and camp chairs; cots on deluxe motor trips; dry bags for clothing, cameras and personal items; all meals beginning with lunch for the first day; plates, cups and utensils; water bottle, coffee mug; and Coast Guard approved life preservers.
Westwater Canyon Camping and Dining Equipment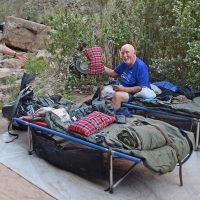 A freshly laundered sleeping bag will provide warmth for cool evening camp nights. Each person receives their personal sleeping bag for the duration of the trip upon arrival to the river.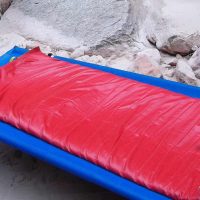 We provide thick foam Paco Pads for sleeping. Foam pads help make sleeping and relaxing easy after a great rafting trip day.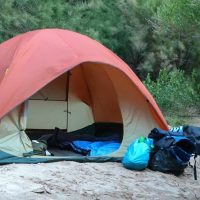 In case of inclement weather or if requested, we provide 2 person tents.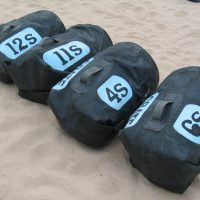 You will receive 2 waterproof bags. One will be for your "sleep kit" which will contain a sleeping bag, foam pad and ground cloth. The second bag will be for your personal clothing items.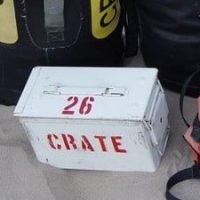 Our ammo cans keep important items dry including sunscreen, medication, and other items you may need quick access to during your rafting trip.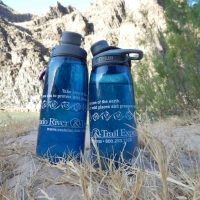 We provide you with a souvenir 32 oz water bottle and 16 oz coffee mug to use for the duration of your trip.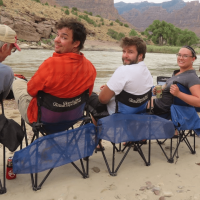 Enjoy your trip with comfortable and relaxing camp chairs. After a great day of river rafting use one of these camp chairs to enjoy a great evening by the river.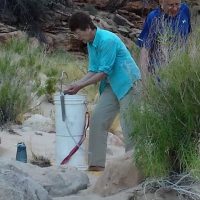 We emphasize sanitation and cleanliness on the river. Portable hand-washing devices are set up in every camp and during lunch breaks.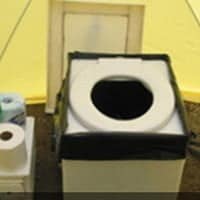 Portable toilets facilities are set up at each camp during the trip.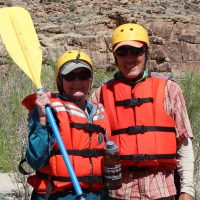 A Coast Guard approved life jacket will be fitted to you on the first day of your trip.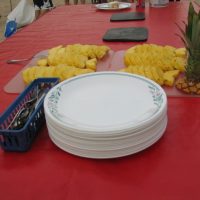 Plates and utensils will be provided for your use while on your trip. We just ask for help washing your dishes after a meal.
We were truly amazed at the variety and quality of the meals day after day. – Eric S.

Delicious Dutch-oven dinners, sandwich bar lunches, and hearty camp breakfasts are prepared by the crew throughout your river trip.  Our meals are nutritious and delicious.  We incorporate a variety of sustainable foods from local sources.  With a complement of fresh fruits,  vegetables,  whole  grains, pasta, meat and dairy, clients have a variety of food from which to choose.  Although we do not serve a "vegetarian" menu, we do provide enough fresh produce and non-meat items that most vegetarians get along fine for the week they are on the river.  Our meals are self-serve, so guests find it easy to pick and choose what they eat.
If you have any questions about the meals we provide or if you wish to discuss your particular diet needs, please call or email our office. We will let you know if we are able to accommodate your requests or we may suggest that you bring some of your own food items to supplement our menu.
Westwater Canyon Camping and Dining Gallery
Explore Westwater Canyon Rafting Colorado River

Area Maps for Westwater Canyon Rafting trips
37′ Motorized Rafts, Rowing Rafts, Paddle Rafts and More.
Enjoy great meals and camping on the river!
We provide most things you need. Check here for what to bring on your Westwater Canyon adventure.
Incredible vacations and experiences with CRATE in Westwater Canyon. View gallery of some of our trip experiences.
Anticipated weather for this year for your Westwater Canyon Rafting Trip
Questions such as getting started, reservations, planning, equipment and more on our FAQ Page.
What others are saying about rafting with CRATE.
Desolation Canyon Rafting trip availability or questions about making rafting trip reservations.
CRATE Rafting Trips Since 1971
Free PDF copy of our Rafting Brochure!