One Day Utah River Rafting Trip Packing Guide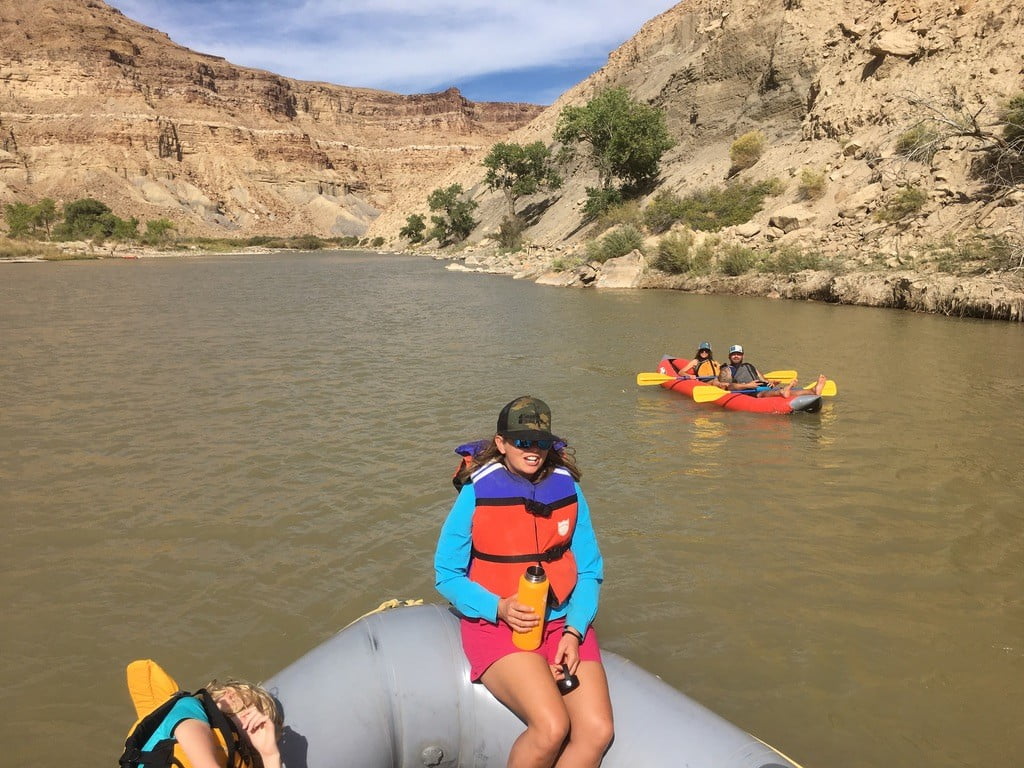 One Day Utah Rafting Trips
Book Your Adventure Today!
You should wear clothing that is loose fitting, quick drying, and in which you will be comfortable if wet. We recommend wearing a bathing suit under a pair of shorts and a loose, light-weight shirt. If you have not yet had much exposure to the sun, you may want to substitute long pants and a long-sleeved shirt. Everyone should wear tennis shoes or boat shoes with rubber soles. Waterproof rubber sandals with secure straps are the best footwear option. We also recommend a sun hat or baseball cap for sun protection, along with sun screen and lip balm. Some people may need dark glasses. Hats, sunglasses, or prescription eye glasses should be secured with a strap or tie. You may also wish to bring an inexpensive camera – a waterproof disposable camera is a good choice on this type of trip. A fanny pack or waist pack is handy to have to keep suntan lotion, cameras, and lip balm handy.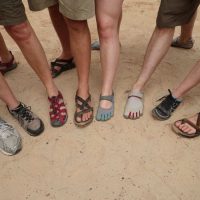 Such as those made by Chaco, Teva, and Keen, to wear on the raft and on "wet" hikes. Choose those with comfortable fit, good fasteners, and non-slip soles.
Long or short-sleeved shirt to wear over bathing suit for sun protection. Shorts or long pants made of quick-drying fabric, either alone, or over swimsuit.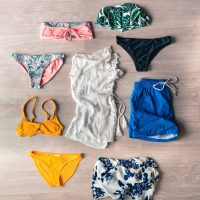 We recommend wearing a bathing suit under a pair of shorts and a loose, light-weight shirt.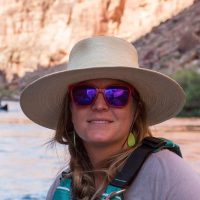 Bring a hat with a large brim for sun protection.  Make sure your hat has a tie to prevent it from blowing off in the wind and being washed off in the rapids.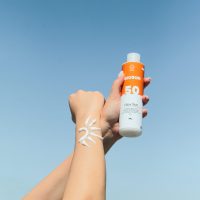 Sun block, sun screen, lip balm, etc.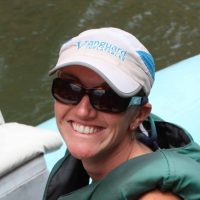 Make sure to secure your sunglasses with a strap. It's always a good idea to bring a back up pair.
Explore One Day River Rafting Trips

Area Maps for One Day Rafting Trips
37′ Motorized Rafts, Rowing Rafts, Paddle Rafts and More.
Enjoy great meals and camping on the river!
We provide most things you need. Check here for what to bring on your One Day Utah Rafting adventure.
Incredible vacations and experiences with CRATE. View gallery of some of our trip experiences from our One Day Utah River Rafting Trips.
Anticipated weather for this year for your One Day River Rafting Trip.
Questions such as getting started, reservations, planning, equipment and more on our FAQ Page.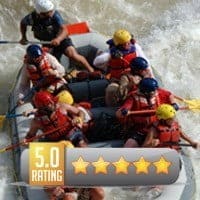 What others are saying about rafting with CRATE.
One Day Utah River Rafting trip availability or questions about making rafting trip reservations.
CRATE Rafting Trips Since 1971
Free PDF copy of our Rafting Brochure!