We've narrowed it down to the 5 most important items to pack for your next Grand Canyon rafting trip. Do not skip over these on your packing list. You'll be so happy you have them.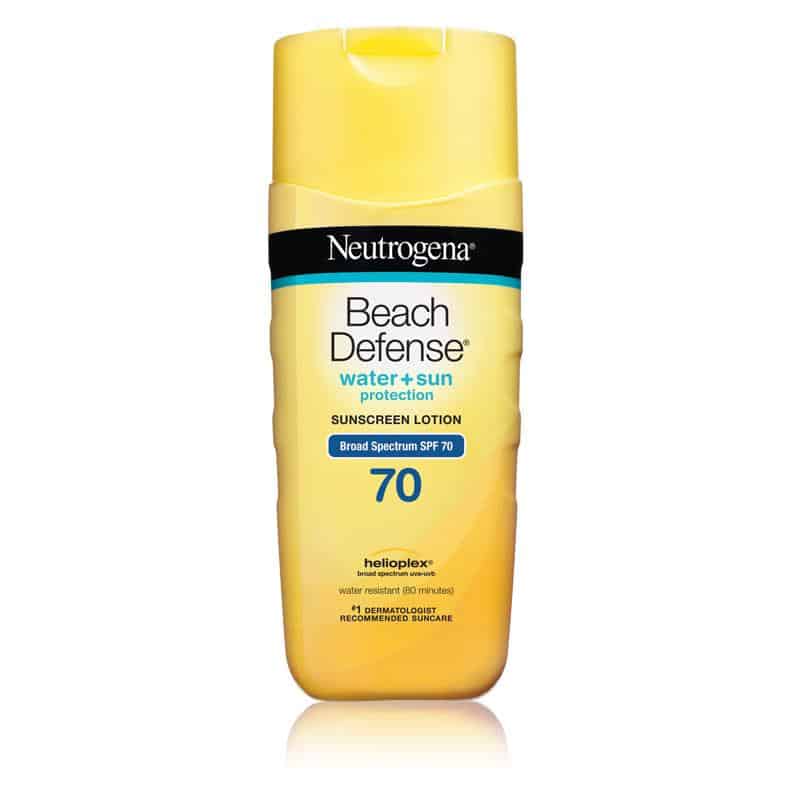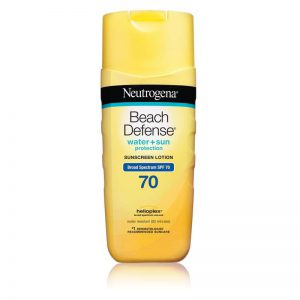 1. Sun Protection Items
– Sunscreen – Bring sunscreen with at least 30 SPF and that is water and sweat resistant. Also, you'll want to make sure you have enough sunscreen for how long your trip is. If you are taking a 4 or 5-day trip, one bottle will most likely get you by. If your trip is longer, it would be safe to throw in another bottle. Who knows, someone might run out and you'll be there to save the day. Otherwise, we're sure whatever you don't use will be handy at home or next time you head to the beach or lake.
– Chapstick with SPF. Because chapped, sunburned lips are not fun.
– Sun Glasses – the sun can reflect off of the water and straight into your eyes. Ouch.
– Sun Hat that covers the majority of your face. And don't forget your ears, they do burn easily.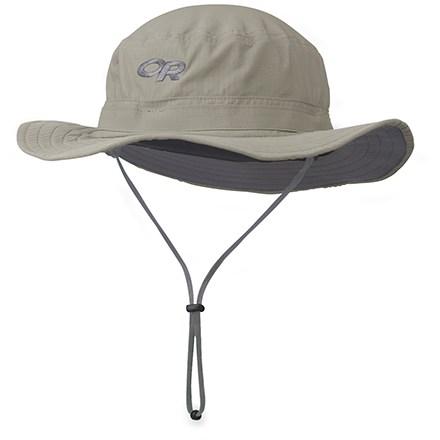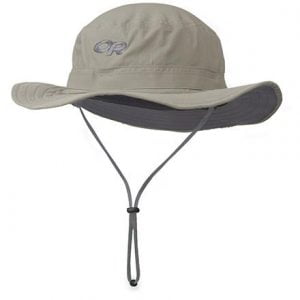 2. Rain Suit (2 Piece)

There might be one morning you are going to be hitting the biggest rapids of the entire trip and you think, "Oh I'll be fine. I'm rafting in the summer." What you might not realize is it could be 8:00 AM when you are hitting those rapids and the sun hasn't risen above the Canyon walls yet.   Without a rain suit, the 52 degree water will leave you chilled. Having an option to throw on a rain jacket and/or pants will help you to be comfortable on your trip. Also, a rain suit is useful for inclement weather, wind protection or if you need some extra layers to help you warm up.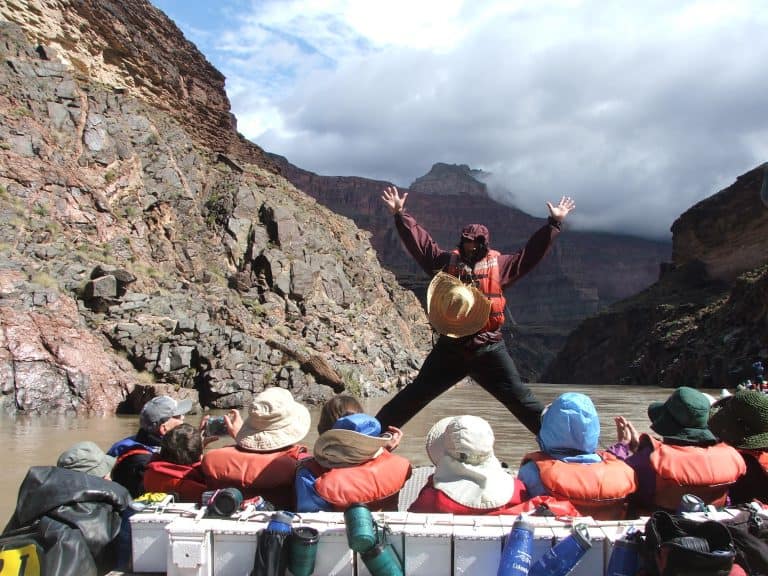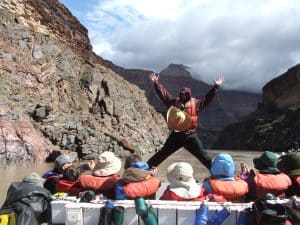 3. River Sandals
You want to have good river sandals for your trip. Make sure that you have a pair that won't become slippery when wet. Chaco, Teva, Keen are especially good brands to look into. Feet can take a bit of a beating while on the river. If you are planning to purchase sandals before your trip, try to break them in beforehand. It will help to reduce blisters and sores. Be sure to throw another pair of shoes/sandals into your bag. You never know what will happen.  If your first pair break or float away, you'll be happy that you have another.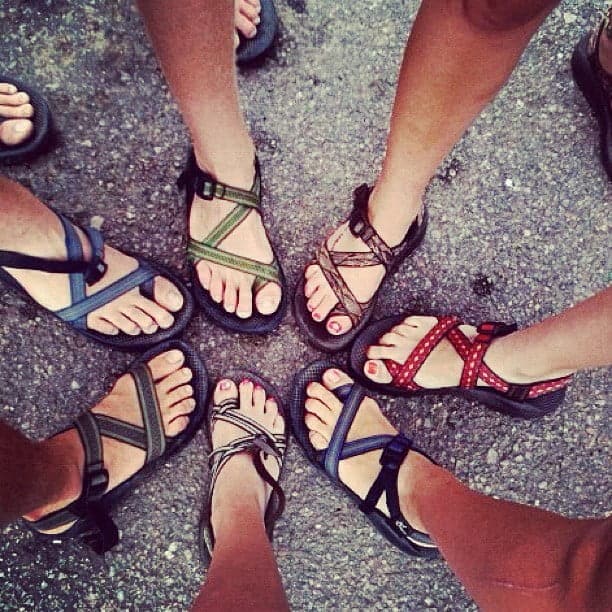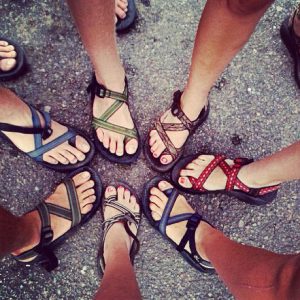 4. Quick Dry Clothing

You will be most comfortable in loose fitting clothing that is made from lightweight and quick-drying fabrics. Good fabrics to consider are capilene, microfleece and nylon-polyester blends. These fabrics dry quickly, wick away moisture, will not chafe, and keep you warm even if they are wet. Some of these fabrics even have SPF protection added in. If you plan to wear jeans or cotton, prepare to be wet and uncomfortable for long periods of time.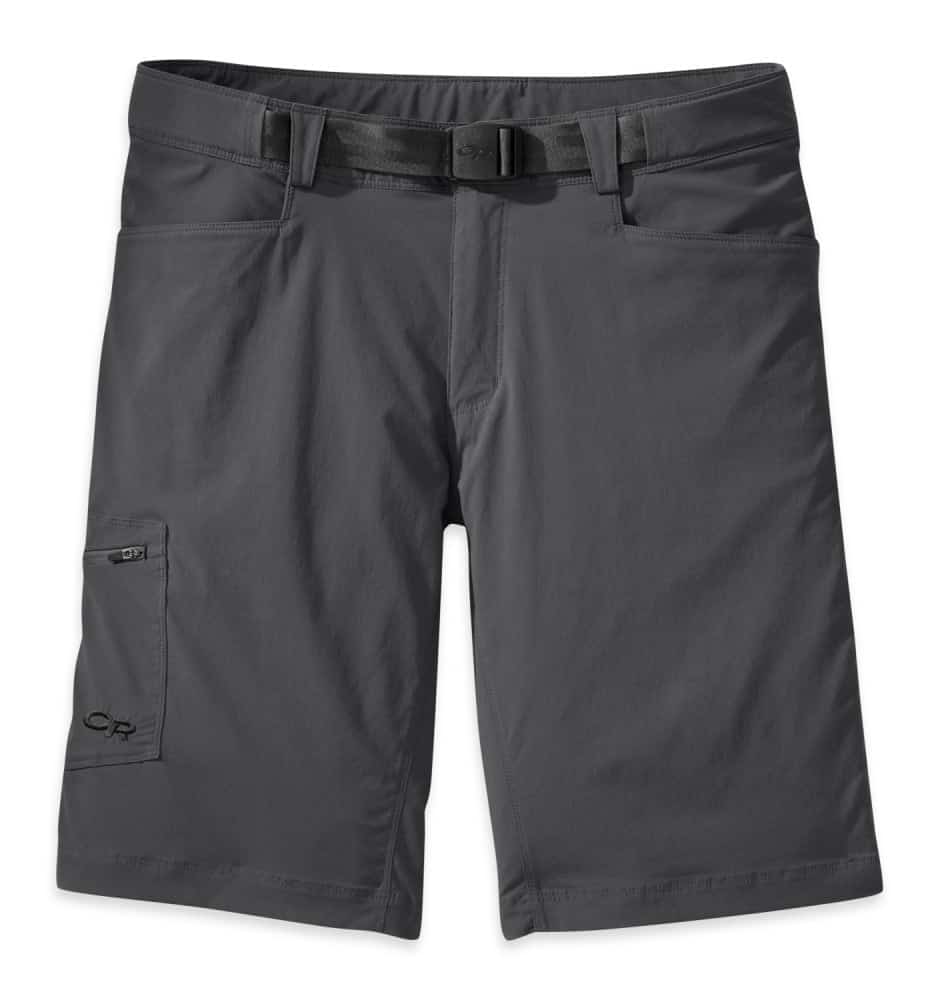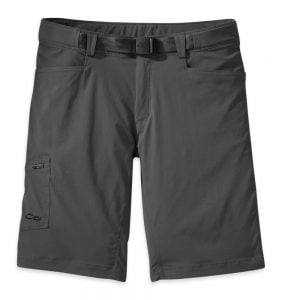 5. Camera
GoPro Hero4Rafting the Grand Canyon is often a once in a lifetime experience, so make sure you are prepared to capture it. Whether you are planning to bring a SLR, point and shoot, GoPro or iPhone, keep in mind that there is no way to charge your battery while on the trip. If you can bring an extra battery, that is best. Phones can be turned on airplane mode to conserve battery life. Also, think about adding an extra layer of waterproofing.  We've seen everything from Ziploc bags to full on Pelican Cases.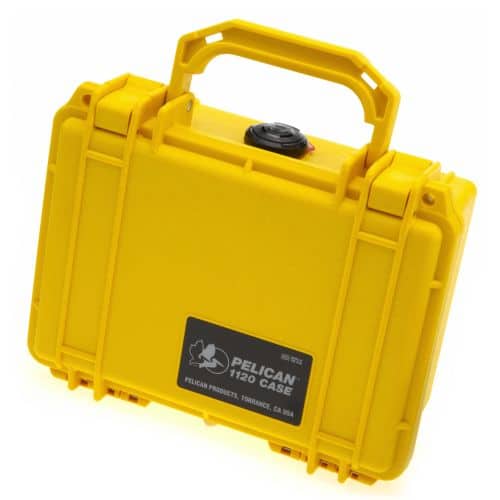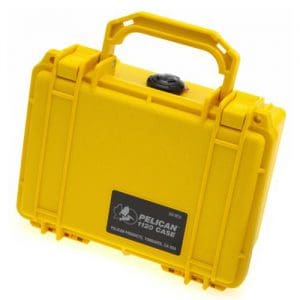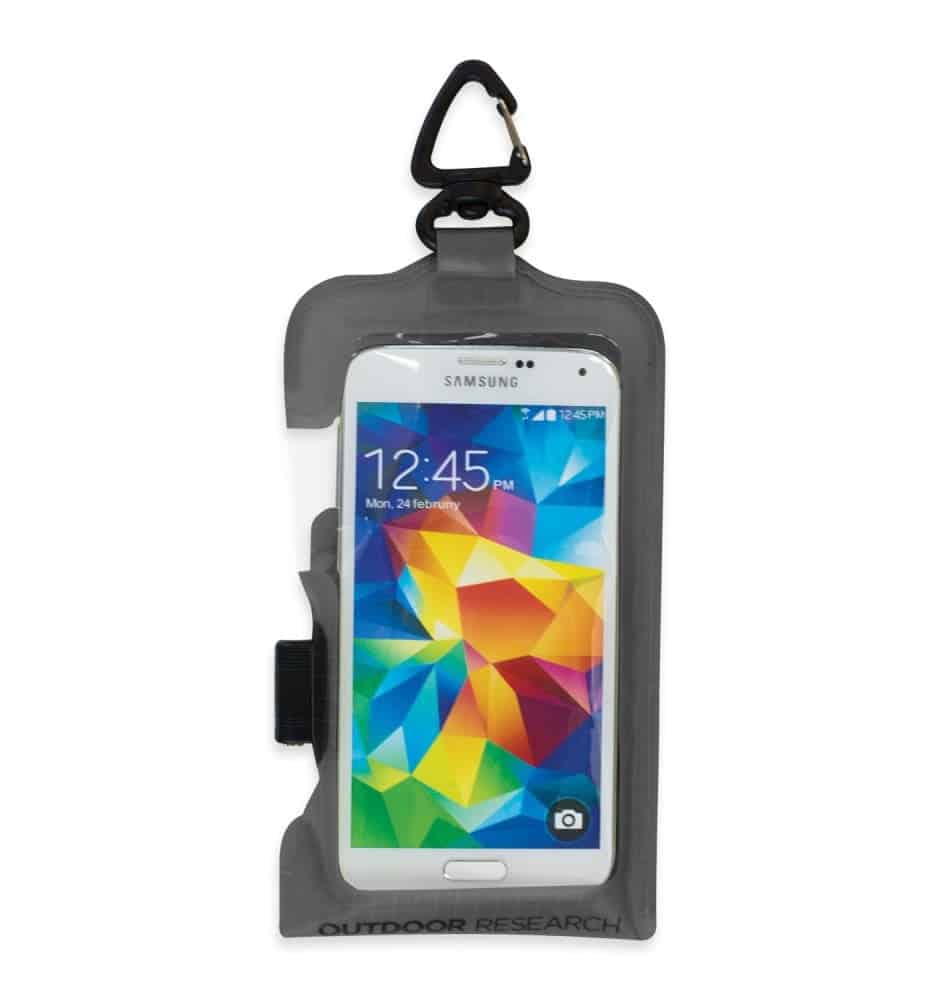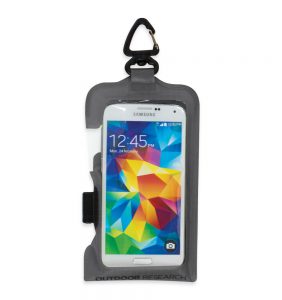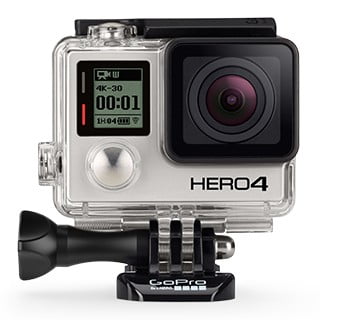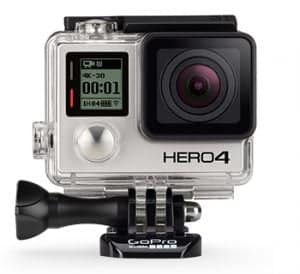 Questions? Contact us: [email protected] | 1-800-253-7328
P.O. Box 57575
Salt Lake City, UT 84157-0575
www.crateinc.com