If you are planning a trip to the Grand Canyon, you may wish to try out the following 7 things to have a memorable and fun-filled Grand Canyon vacation.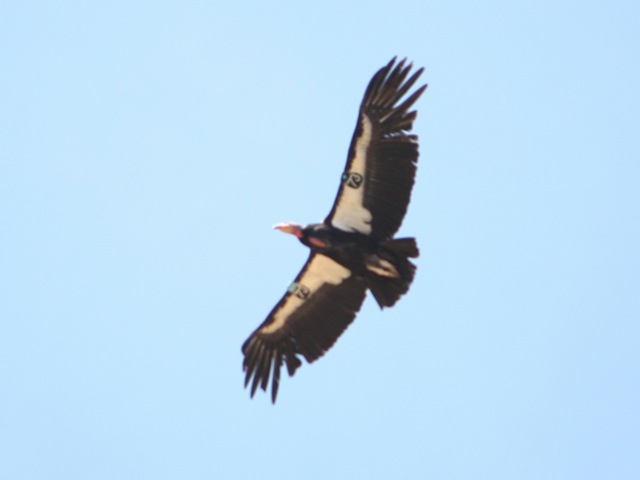 Ride a bike. The Grand Canyon has miles of green biking trails and rim side roads that let bikers enjoy stunning views of the Canyon. Biking in the Grand Canyon is full of fun and adventure. Further, if you are short on time, it is indeed a quick way to see the canyon.
Try out hiking. Want to experience the enormity of this natural wonder? Do some hiking, even if it's just a few miles below the surface. As you traverse these mighty trails, you would get to feel the incredible vertical scale of the Grand Canyon. Just ensure that you are physically fit as hiking at such high elevation can be dangerous for people with certain medical conditions.
Go white water river rafting. There is no better way to see the canyon. White water river rafting promises the adventure of a lifetime.  One will soon find out that in addition to the rapids there are hundreds of fabulous side canyons with waterfalls, pools, vertical walls, and fascinating geology.
Rent a car to hit on all the major highlights of the Canyon in a day. Renting your own car gives you the freedom and flexibility to explore the Canyon at your own speed and convenience. You may take a guided tour if you want. Guided tours are great if you do not know much about the Canyon. By being with someone who knows the place inside out, you can rest assured of a great vacation in the canyon.
Take a mule ride if you want to have some fun on your Grand Canyon vacation. Mule rides are usually available at Bright Angel Lodge but you should check if they are available or not. Watching the mules is as much fun as riding on their back. Stop by the mule barn in the Grand Canyon to watch the mules.
Do you enjoy camping? Even if you have never tried it before, you can plan a camping excursion in the Grand Canyon. Just make sure to acquire a permit to camp around the Grand Canyon before you set your camp.
Visit Hermits Rest, Hopi Point, Mohave Point, Lookout Studio, Kolb Studio, and Hopi House. Though there are many other places to see, these are definitely a must-see places. These places are fun to be at and unique in their own way. Further, you can get some great photographs at these places.
Taking your holiday in the Grand Canyon can be a lot of fun. Just make sure that you plan your holiday well in advance and take a lot of great photos. You should come back home with great memories that you would cherish for ever.