Cataract Canyon Rafting Trip Reviews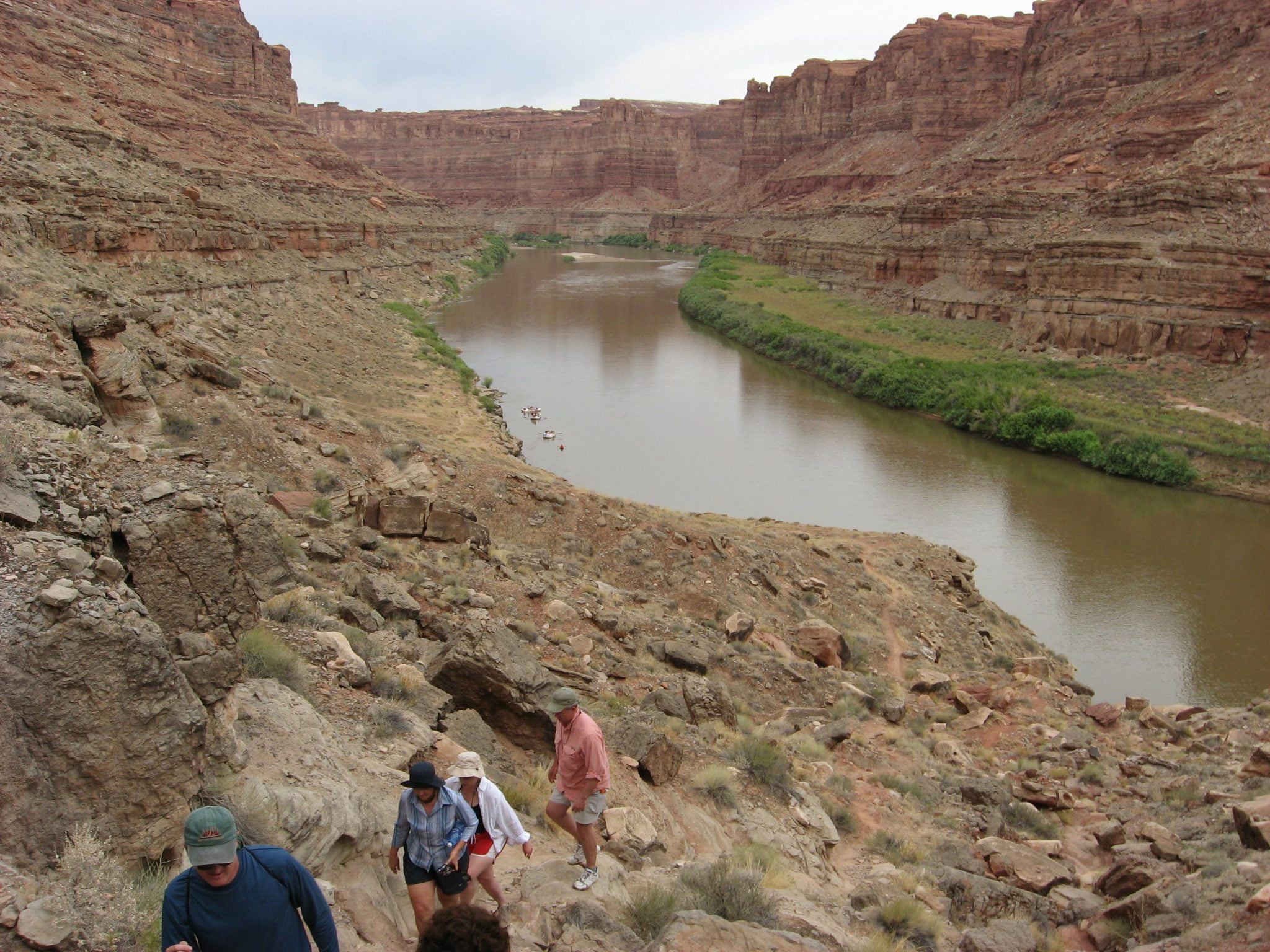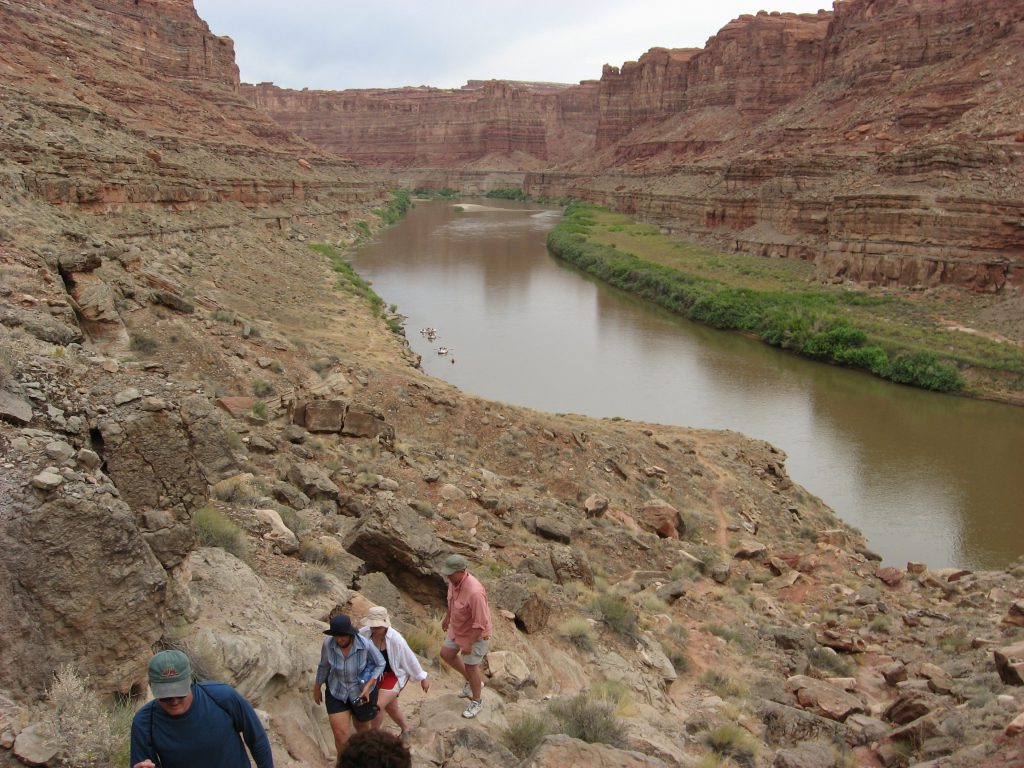 Cataract Canyon Rafting Trips
Book Your Adventure Today!
Cataract Canyon Rafting Trip Reviews
Cataract Canyon 7 day
Hello Ill just say, I am hooked on Colorado River and Trail Expeditions. This is my fourth adventure with them. This was a 7 day trip down the Green river to the Colorado and on to Lake Powell. The trip started in Moab airport where I met up with some of the crew and my
…
fellow rafters. For me this trip had a lot of old friends Cater Mills, Adam Teal, and Oni. The trip leader was Walker MacKay and I met one new crew member John. The crew works as a well oiled machine and as always ready to help with even the smallest detail to make our experience unforgettable. My fellow rafters were from all over the country and all walks of life. Everyone was fun to be with and we came together as a group quickly. We had two motorized rafts and we all found a spot to sit for the trip. Our trip leader Walker gave us the rundown on the trip as we motored along the Green river. The focus of this trip was the side hikes and the beauty and grandeur of Canyonlands National Park and Cataract Canyon. The food was great and plenty to eat. I am always impressed with the ability of the crew to cook such a wide range of foods in the portable kitchen and the fresh food we have from the first day until the last day. The side hikes were tough be worth the effort. The Dolls house hike was spectacular but tough. The guides stayed with us each step of the way making sure we were safe and there if you needed a hand. I would recommend this trip if you like to hike and see unspoiled county and varies landscapes.
Thank you to the entire CRATE staff and crew. A Special thank to Vicki Mackay for putting up with me.
Kevin M.
Explore Cataract Canyon Rafting Trips:
We provide most things you need. Check here for what to bring on your Cataract Canyon adventure.
Incredible vacations and experiences with CRATE in Cataract Canyon. View gallery of some of our trip experiences.
Questions such as getting started, reservations, planning, equipment and more on our FAQ Page.
Cataract Canyon Rafting trip availability or questions about making rafting trip reservations.
CRATE Rafting Trips Since 1971
Free PDF copy of our Rafting Brochure!